'Small Wonder' star robbed by stripper girlfriend, lives under a bridge
'Small Wonder' star Jerry Supiran was a famous name in the 80s
A millionaire at a very young age, he was robbed by his stripper girlfriend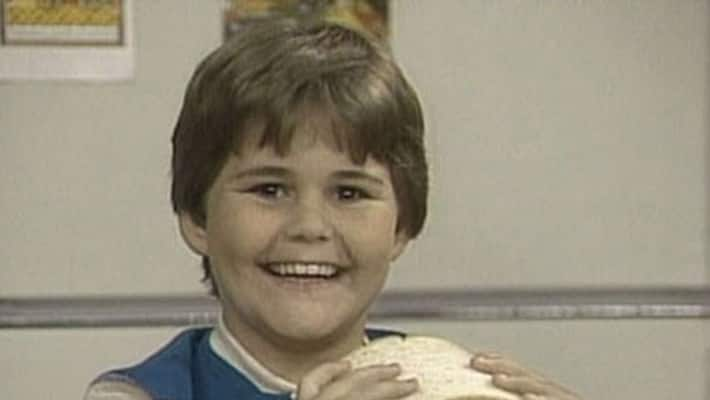 If you're an 80s kid, there is no way you can ever forget the popular show 'Small Wonder'. Vicki (a ten year old robot, who was made to look like a girl) and Jamie (her actual living elder brother) gave us a glimpse into our inevitable future. At an early age the child stars made quite a name and fortune for themselves. 
But life took an ugly turn for actor Jerry Supiran, who played Vicki's adorably cute brother 'Jamie' in the show. The former child actor was left broke and homeless and was forced to live under a bridge. 
In an interview, Jerry had revealed that his girlfriend, who was a stripper by profession, robbed him of his money. Not just this, one of his advisors also stole over half a million dollars from him.
Broke and ditched by his girlfriend, Jerry started working at restaurants as a waiter to make his ends meet. But the final blow came when he was fired from that job due to recession. 
Post this the actor went to California where his brother lived. The brother, who was not financially equipped himself, used to allow him to take shower at his home and provide hot food. But due to lack of space, Jerry was forced to spend nights at various homeless centres or under a local bridge. 
 
Last Updated Mar 31, 2018, 6:58 PM IST