Singer Raghu Dixit, choreographer Mayuri Upadhya apply for divorce
Singer Raghu Dixit and dancer Mayuri Upadhya are internationally well-known artistes. The couple after living separately for three years have decided to apply for divorce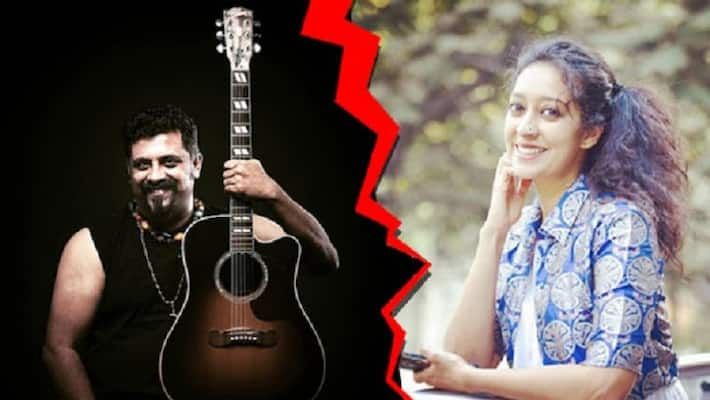 Bengalru: The star couple in the field of entertainment Raghu Dixit and Mayuri Upadhya are parting ways legally. They appeared before a family court in Bengaluru and applied for divorce.
44-year-old singer Raghu Dixit and 39-year-old dancer Mayuri Upadhya have been living separately for three years.
Based on a mutual agreement, they decided to party ways legally and have filed an application for divorce under the Hindu Marriages Act 13 B (1).
The family court will hear the case on December 9.
Raghu was recently named in a sexual harassment case and came under the radar of the #MeToo movement. Tamil singer Chinmayi Sripada had accused the musician Raghu Dixit of sexually harassing her. Reacting to the same, Mayuri stood resolute with the singer and said she strongly condemned the acts of harassment and asked the government to take "serious action" against the offenders.
Raghu Dixit had also asked for forgiveness if his actions were interpreted as sexual advances. At the same time, he had revealed that his divorce with wife Mayuri was being finalised. "I am divorcing my wife. We have not been together for the last three years. We are in the final stage of the divorce process. She's a good wife, but I couldn't be a good husband to her," Raghu had said.
The couple have not charged each other with any allegations and have agreed to divorce on mutual grounds.  
Last Updated Jun 13, 2019, 12:43 PM IST