Shilpa Shetty's husband Raj Kundra arrested in porn films case, read details
In a shocking incident, the Mumbai Police said they have arrested Raj Kundra in a case involving pornographic films and have sufficient evidence against him; read on.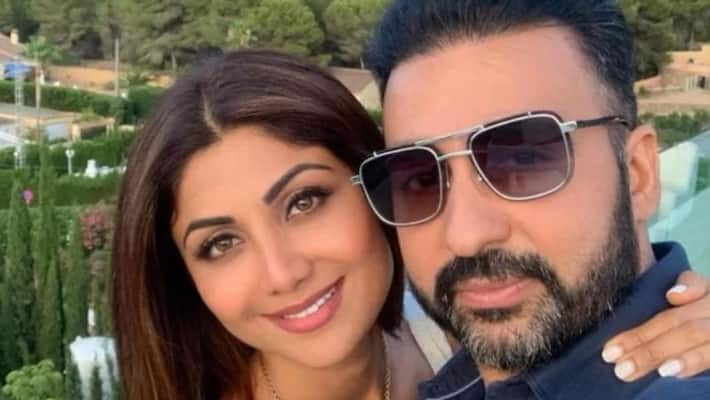 Mumbai: The Mumbai Police have arrested actor Shilpa Shetty's husband, businessman Raj Kundra, regarding a case involving pornographic films.
In an official statement this evening, the Mumbai Police chief said that he arrested Kundra today, "as he appears to be the key conspirator of this."
The police also said that they have "sufficient evidence" against the businessman regarding the porn films case.
Reportedly the further investigations are in process. The case involves creating pornographic films and publishing them through some apps.
The case was registered with the Mumbai Crime Branch in February this year. Kundra had sought anticipatory bail in the case.
Last Updated Jul 20, 2021, 12:01 AM IST