'She often used to starve, she had blackouts' Boney Kapoor finally talks on Sridevi's death
Filmmaker Boney Kapoor recently revealed that Sridevi wanted to look good and used to go on crash diets. The actress died in February 2018 after drowning in the hotel's bathtub in Dubai. Boney has talked about her untimely loss for the first time.

Legendary actress Sridevi died on February 24, 2018. She was in Dubai at the time of her death, and her body was discovered in a bathtub in the hotel where she was staying. Her death was caused by accidental drowning. Her untimely death shocked the entertainment industry and the entire nation. Her fans could not wrap their heads around that she died after drowning in a hotel bathtub. Various conspiracy theories started doing the rounds on the Internet and social media. However, Sridevi and Kapoor family maintained a dignified silence. 
Boney Kapoor has spoken up about Sridevi's passing for the first time. He even stated how much pressure she was under to look beautiful on camera. He has spoken about his wife's rigorous diets, which used to lead to blackouts.
Also Read: Aishwarya Rai at L'Oreal Paris show during Paris Fashion Week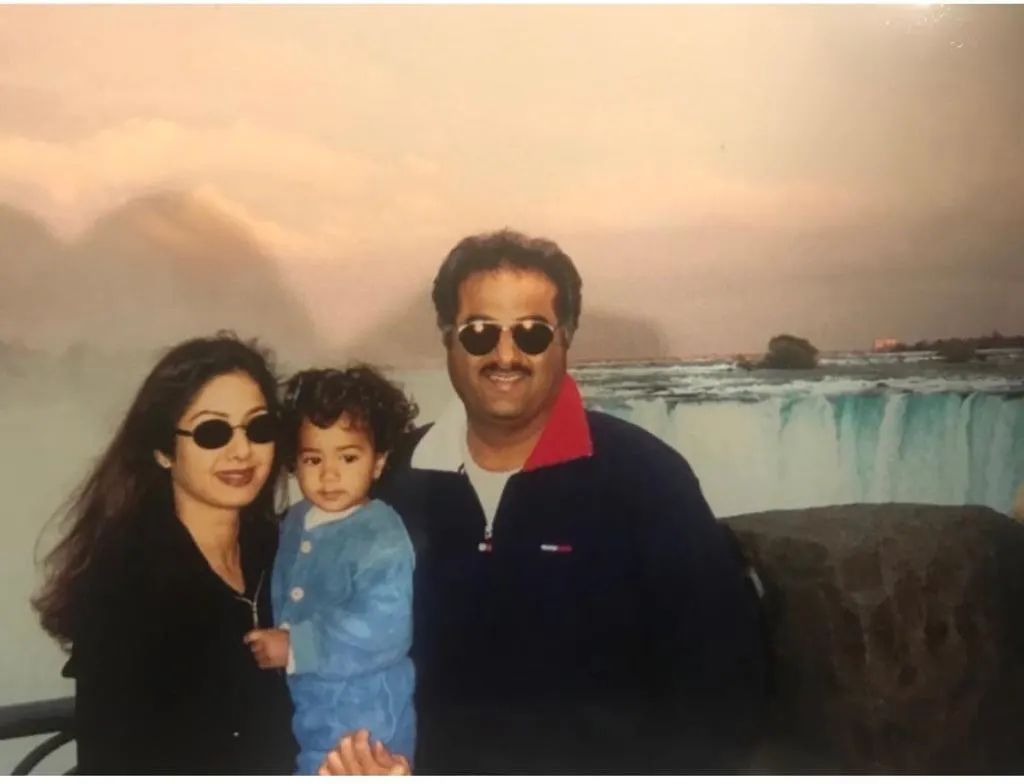 During an interview with The New Indian, Boney said, "It was not a natural death; it was an accidental one. I had decided not to speak about it because I spoke about it for almost 24 or 48 hours together when I was being investigated and interrogated. In fact, the officers said we had to go through this because there was a lot of pressure from Indian media. And they discovered there was no foul play. I went through all the tests, including lie detector tests and all those things. And then, of course, the report which came clearly stated it was accidental."
Kapoor also said, "She often used to starve; she wanted to look good. She wanted to make sure she's in good shape, so that on-screen, she looks good. From the time she was married to me, she had blackouts on a couple of occasions, and the doctor kept on saying she had a low BP issue."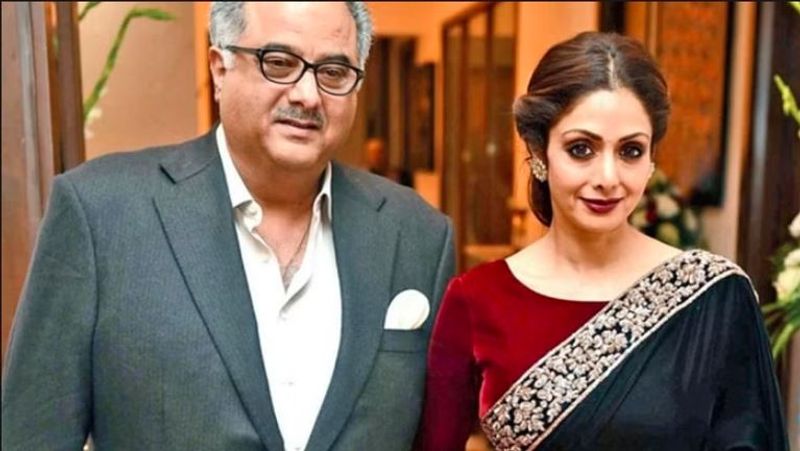 Boney recalled an incident at the film sets narrated by Sridevi's co-star Nagarjuna: "It was unfortunate. Later, when she passed away. Nagarjuna had come home to offer his condolences, and he told me that during one of her movies, she was again on a crash diet, and that's how she fell in the bathroom and broke her teeth."
Also Read: Pakistani actress Mahira Khan marries her boyfriend Salim Karim (Video)
For the uninitiated, the iconic actress died in Dubai, the cause of death being accidental drowning. Her most recent film was Mom, in which she played Devki Sabarwal. She received the National Film Award for Best Actress for her performance in this film. Ravi Udyawar's criminal thriller film was released in theatres in 2017. Nawazuddin Siddiqui, Akshaye Khanna, and many more also appeared in the film.
Last Updated Oct 3, 2023, 8:08 AM IST