Shah Rukh Khan's birthday: Colleague rifts to relationship rumors; 6 biggest controversies of King Khan
Explore Shah Rukh Khan's illustrious career and the controversies that have made headlines, from rifts with other stars to family struggles.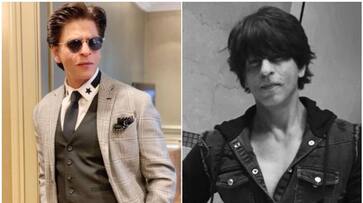 The legendary actor Shah Rukh Khan has made a home in the hearts of people around the world. Although he is known as the romantic king for his charming roles in many bollywood movies, Khan has proved time and again that he can take any kind of role and ace it. His acting prowess is a source of immense pride for Indian actors fortunate enough to work alongside him. Shah Rukh Khan made his film debut in 1992 with Raj Kanwar's Deewana and his career has been nothing short of extraordinary since then. In his journey he has  not only graced the silver screen with his talent but also ventured into film production.
Yet, for a remarkable actor like Shah Rukh Khan, who has traversed a lengthy and illustrious career, controversies have been an inevitable companion. The venerable actor has found himself entangled in several contentious situations throughout his career, leaving his fans both shocked and intrigued. In this article, we will delve into six of the most significant controversies that have made headlines and captivated the attention of his admirers.

1. Shah Rukh Khan and Salman Khan Rift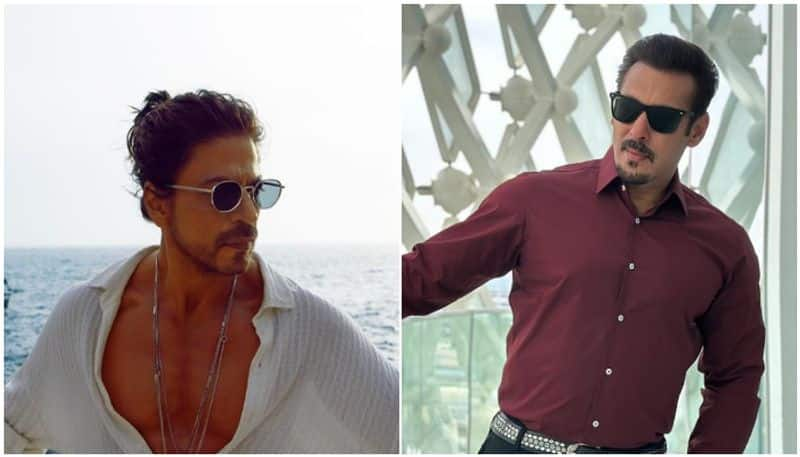 The rift between the two stars had been the subject of Bollywood gossip for years before their friendship restarted. As per reports the turning point occurred at Katrina Kaif's birthday celebration in 2008 when an intense verbal altercation erupted between the two. The exchange of heated words during that event resulted in them being at odds with each other for an extended period.
2. Wankhede Stadium controversy
In 2012, there was a big issue involving SRK and the people in charge of the Wankhede stadium. After an IPL match, SRK got into a fight with the security guards because he thought they were treating his daughter badly. As a result, he was not allowed to go to the stadium for more than five years.
3. Shah Rukh Khan faced backlash for "Intolerance" statement
Shah Rukh Khan got into trouble on social media when he talked about how people in the country were becoming less tolerant. Some people were upset with what he said. They even asked for a total ban on showing his movies in the country.
4. Rumors of SRK - Priyanka Relationship
After the movie 'Don' came out in 2006, people began to hear rumors that Shah Rukh Khan was in a relationship with his co-actor Priyanka Chopra. As time went on, the actors began to avoid each other when they were in public. The last time they appeared together in a movie was in 'Don 2' in 2011.
5. Shah Rukh Khan slapped Farah Khan's husband
SRK and Farah Khan used to be very close friends until Farah's husband, Shirish Kunder, made fun of Shah Rukh's movie "Ra.One" in public. This made Shah Rukh very angry. When they met at a party, Shah Rukh ended up slapping Shirish. 
6. Aryan Khan Controversy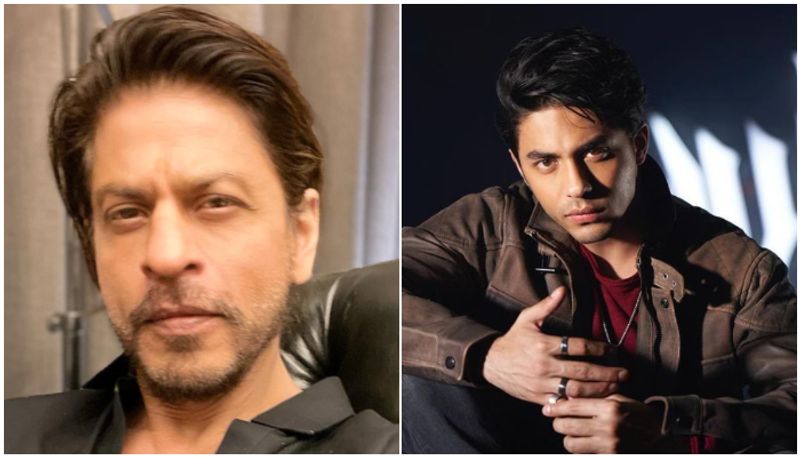 In 2021, Aryan, who is Shah Rukh Khan's son, got arrested on a cruise ship because people thought he had drugs. He was in jail for more than a month until they found out he was not guilty. The whole family had a really hard time, and it was a very emotionally tiring period for SRK. He was in the news every day. 
On the work front
On the work front Shah Rukh Khan is enjoying the success of his recent films "Pathan" and "Jawan" He is now preparing for the release his upcoming film "Dunki" which will hit theatres in December this year.
Last Updated Nov 1, 2023, 5:34 PM IST