Untraceable during flops, hit movies give Samantha a kick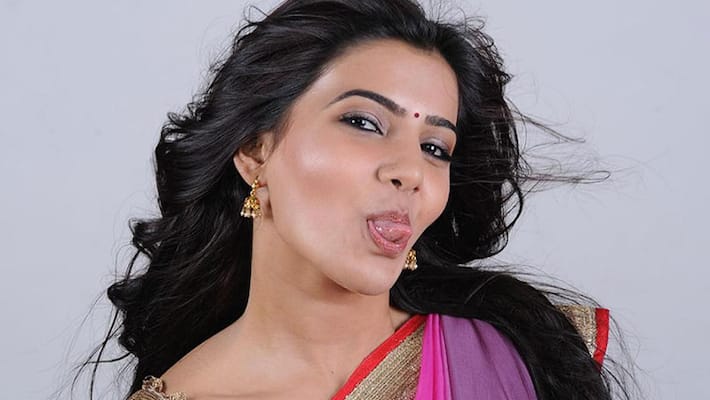 The sensuous actress is seen everywhere promoting the film and tweeting about it on social media.
But what if the movie had not done well? 
For an answer to that, we only have to examine her reaction for promotion of Brahmotsavam movie. The movie did not do well in the box office and there were negative remarks on its big budget as well. Samantha was not to be traced post the Brahmotsavam release.
Samantha promoted her previous movies Theri and 24 even after release. These movies not only grossed well in the box office but her acting was also appreciated.
It seems to be a blind-spot for the Southern hottie, but perhaps one that we can all sympathize with. 
 
Last Updated Mar 31, 2018, 6:35 PM IST