Tubelight teaser: Salman Khan recreates Bajrangi Bhaijaan magic with Shah Rukh
Salman Khan is back as a simple guy who will overcome not-so-simple circumstances as he smiles all the way.
Watch out for Sohail Khan, child actor Matin Ray Tangu and Shah Rukh Khan's glimpse.
Kabir and Salman have collaborated on films like "Ek Tha Tiger" and "Bajrangi Bhaijaan" in the past.
The teaser of Tubelight is finally out, and the first glimpse of Salman Khan starrer has got the Bollywood talking. While fans are loving the innocent charm of Salman Khan, set against the picturesque locations of Ladakh and Manali, the storyline of the film couldn't be figured from the two minutes teaser. And in case you were paying attention, you may have seen a blink-and-miss-it appearance by Shah Rukh Khan who is playing a cameo in the film. SRK's role is that of a magician who impresses Salman's character.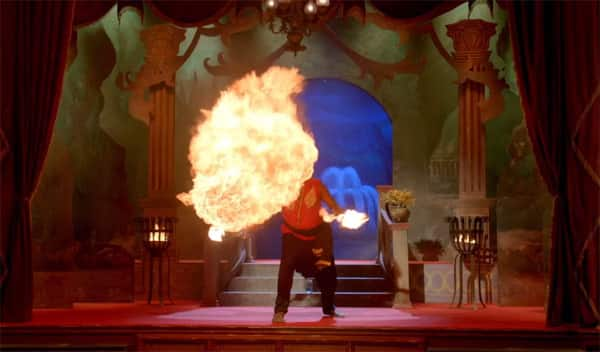 Director Kabir Khan, who has teamed up with Salman Khan for the third time with "Tubelight", says the superstar this time has pushed himself a lot regarding performance.
    
Kabir and Salman have collaborated on films like "Ek Tha Tiger" and "Bajrangi Bhaijaan" in the past.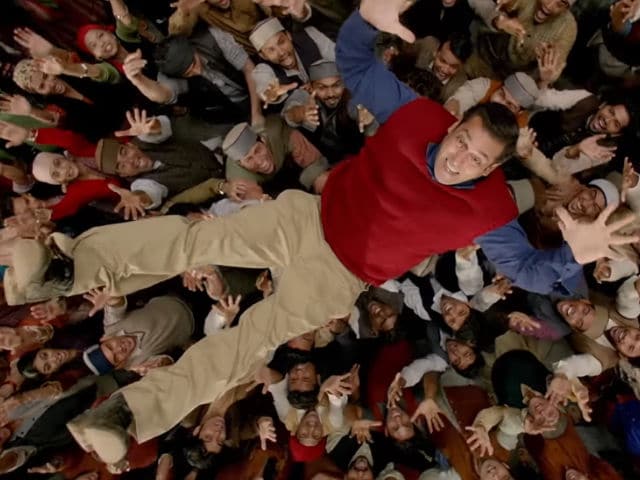 "I have done three films with him (Salman) and this time he has pushed the boundaries in terms of craft and acting," Kabir told reporters at the special teaser screening of "Tubelight".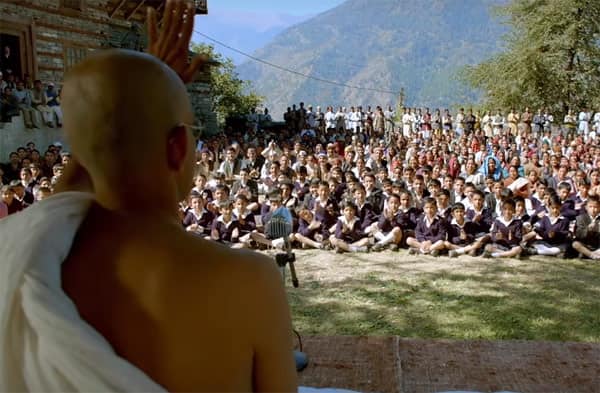 Without divulging details about Salman's role in "Tubelight", Kabir says the role is something that the "Dabangg" star has never done before.
    
"In whatever different looks that you have seen so far of Salman for 'Tubelight', all I can say is that he is playing a very different character this time. It is a character that he has never played in his career so far.     
"It is a very challenging character. When I had narrated him the character I had told him it's extremely challenging and he had said he is up for the challenge." 
    
The film has again brought the real life brothers - Salman and Sohail together.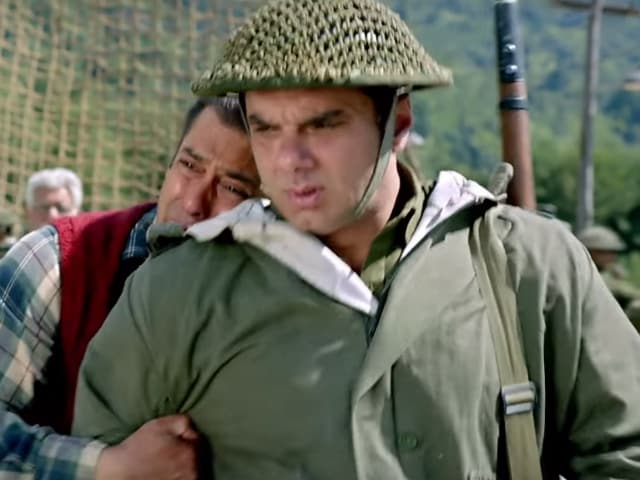 Talking about the Sohail and Salman, the "Bajrangi Bhaijaan" helmer says, "The tuning was good. Both are brothers and they love each other. It was easy for me to capture that emotion of love on screen as they share a great bond in real life. It is a special role for Sohail. I had a great time working with them both."
    
There were reports that the film will not release in Pakistan and Kabir insists these are rumours. "I don't think there is any official announcement yet on this. We should not react to rumours. We want the film to release everywhere why just Pakistan."
    
Kabir hosted a special screening of the much-awaited teaser of "Tubelight" in the presence of fans at a suburban theatre.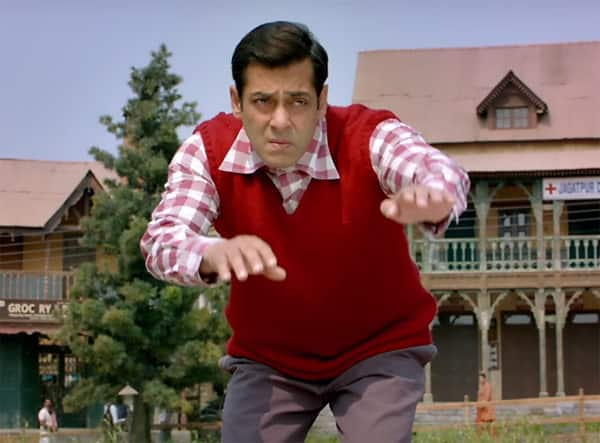 "The teaser will show a small glimpse of what our film is about. During 'Bajrangi Bhaijaan' as well, we had shown the teaser to fans. I believe films are made for fans, for the audience," Kabir says.
    
"Fans have always loved our films we feel happy if they are happy," he says. Kabir was seen interacting with fans and taking feedback. The fans were seen wearing "Tubelight" T-shirts as well, which features the words "Jal Jaa".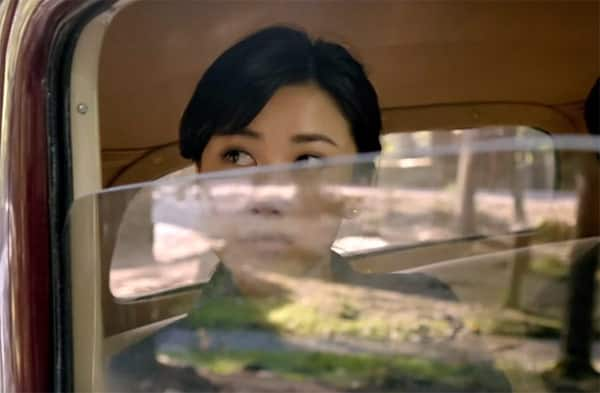 When asked what "Jal Jaa" is, Kabir says, "Once you see the film you will understand this. It has become a chant. We have started (promotions) with the teaser launch and after 20 days we will launch the trailer. We are creating buzz for the film," Kabir says.
    
When asked about Salman's look where the shoes are seen around his neck, Kabir says.Starring Salman, Sohail Khan and Zhu Zhu, the film is set for Eid release this year. "Tubelight" is produced by Salma Khan & Salman Khan.
(Inputs from PTI)
Last Updated Mar 31, 2018, 6:58 PM IST