Here's what Ramya wrote to PM Narendra Modi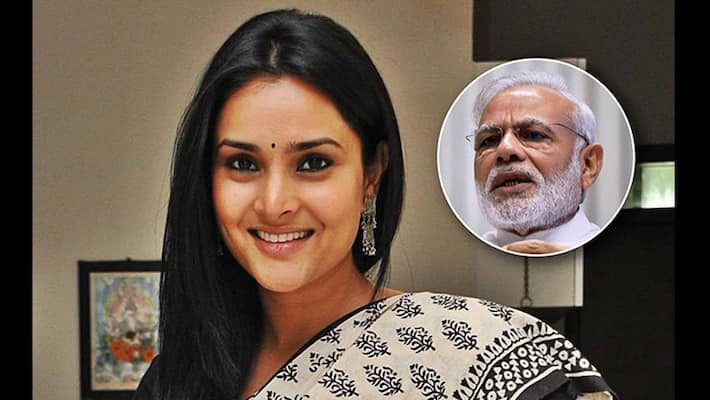 Here are a few lines from the letter, "The Cauvery dispute will continue if we don't make the changes to the agreement, therefore it is imperative that the Prime Minister intervene in this matter, by bringing the Chief Ministers of both the states ( 'the parties' as in the agreement) of Tamilnadu Dr. J. Jayalalitha and Karnataka Shri. Siddaramiah together and put an end to the Cauvery dispute."
She also added, "They can once and for all come up with a distress sharing formula that is agreeable to both. (The Chief Minister of Karnataka has written a letter to Shri. Narendra Modi, Prime Minister of India but he has not responded as yet.)"
For more, check out Ramya's latest Facebook post, which has sought to find an answer to the Cauvery water-sharing dispute.
Check out the full post:
Last Updated Mar 31, 2018, 6:39 PM IST