Rangeela: Did Rajinikanth, Nagarjuna and Sridevi miss out on being the cast?

25 years after the cult film known for costume design and music was released, Rangeela has many snippets floating on social media. One may not believe that the original cast of this cinema could have included three South Indian superstars.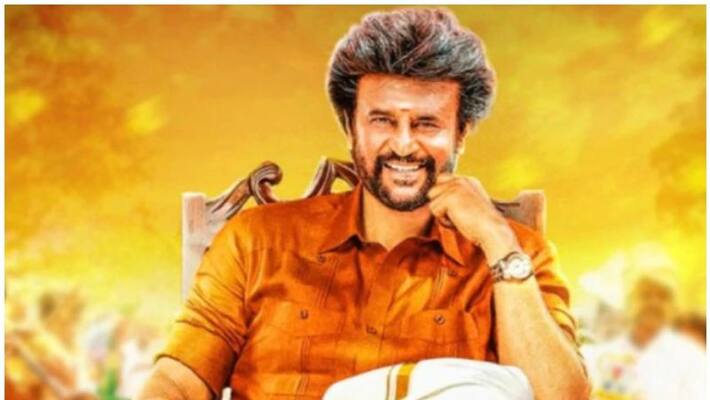 Rangeela may have reached a milestone after the film completed its silver jubilee recently, but many facts about the movie are emerging now.
Among these are reports that all the three lead characters of the film were the second choice and they bagged the role as a set of actors refused to be part of the film.
The roles of Aamir Khan as Munna and Urmila Matondkar as Mili was carved for Nagarjuna and Sridevi. And the role of Raj Kamal played by Jackie Shroff was intended for Superstar Rajinikanth. If things had worked out as originally thought of, the song Hai Rama would have seen Rajinikanth romance Sridevi.
Another fact about the film is that Aamir Khan, who is considered a perfectionist, prepared for the role well in advance. To fit into the character, he reportedly stopped taking bath for a week before he went on the sets.
Details about the characters were reportedly revealed by Urmila Matondkar in an interview. The actress who is 46 now, was 21 then. After the movie created waves, dozens of films were waiting for her.
Last Updated Sep 19, 2020, 3:54 PM IST