Rajinikanth fans troll man accused of bike theft; here's why
If one jogs their memory back a few years ago, a person who had questioned Rajinikanth asking "who are you?" when the Superstar visited victims of the Sterlite protest tragedy took place comes to mind. The same man has been arrested in a bike theft case. The Superstar's fans are making most of the situation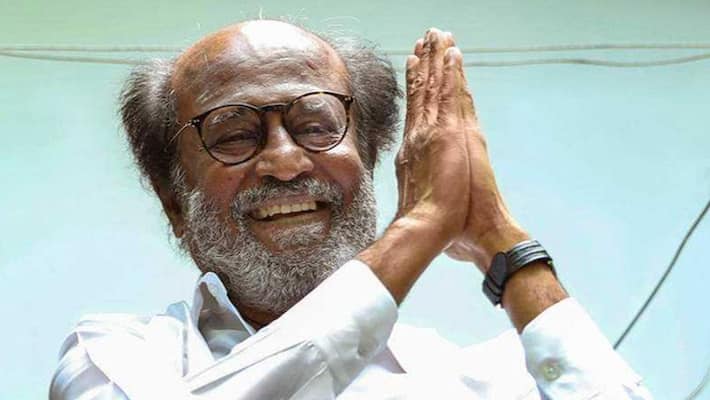 In 2018, a guy named Santhosh questioned Rajinikanth asking him "who are you?" when the actor visited victims of the Sterlite protest tragedy in 2018. The same man has been allegedly arrested by Tamil Nadu Police along with two others in connection with a bike theft case.
Sam Kumar, a resident of Muthukrishnapuram, Tamil Nadu filed a complaint stating his bike was stolen from his house. With the case registered, Thoothukudi Police arrested three youths, including Santhosh, and recovered the stolen bike.
This arrest has been celebrated by Rajini fans, who made hashtags trend. The Tamil hashtag when translated reads "It's me the bike thief".
Decoding the mockery:
In 2018, the accused grabbed headlines for insulting Tamil Nadu superstar Rajinikanth. He asked the actor who are you?
Responding to this, Rajinikanth said, "It's me, Rajinikanth".
Cut to 2020, if Rajini were to meet the accused, Santhosh, who has somewhat of an identity now, he will be able to say, "It's me the Bike thief".
Even if it is something that happened years ago, Rajini fans are not gong to let things slide easily.
Last Updated Feb 22, 2020, 5:26 PM IST