Priyanka Chopra debuts on LinkedIn as an Influencer
Actress Priyanka Chopra joins LinkedIn as an Influencer
The website which caters to professionals aims to become even more relevant to the Indian audience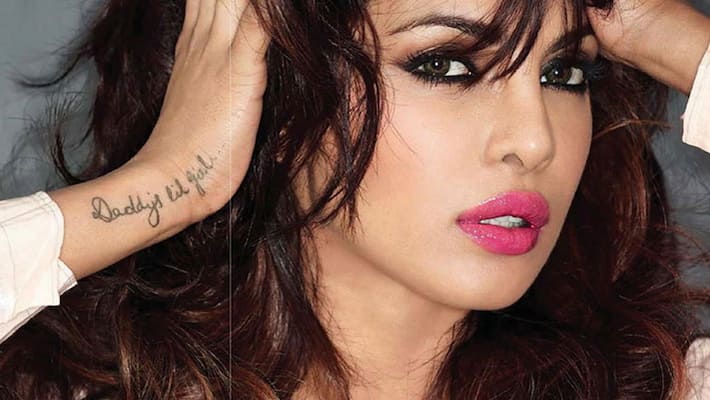 Current Bollywood import to Hollywood, actress Priyanka Chopra has announced her entry into the professional network of LinkedIn as an Influencer. Her tweet sent the twitverse into a frenzy soon after.
Soon after ruling Facebook, Twitter and Instagram through her fan clubs and images, the enterprising actress claims she is: "Excited to be a LinkedIn Influencer...a new platform, a new audience, a new perspective..."  Priyanka joins the ranks of influencers like Virgin Airlines founder Richard Branson, Biocon chairman and MD Kiran Mazumdar Shaw, Pepsico chairman and CEO Indra Nooyi and Prime Minister Narendra Modi.
To become a LinkedIn Influencer one needs to get invited to a list that comprises a global collective of 500+ of the world's foremost thinkers, leaders, and innovators. As leaders in their industries and geographies, they discuss newsy and trending topics such as the future of higher education, their thoughts on news world over and also impart advice.
In an introductory post to her followers, the former Miss World, gives her followers a peek into what they can expect of her. The Quantico star said that this platform will enable her to share her entrepreneurial decisions, business ideas and thoughts on leadership and philanthropy. She doles out advice saying, "When you try something new… be open to understand and accept the fact that you won't know everything and people won't know everything about you. It's a process of education and you have to be open to learning at all times. Always give back… in any way that you can. So… here I am and I'm looking forward to what comes next including the opportunity to exchange thoughts and ideas with this vibrant community."
Last Updated Mar 31, 2018, 7:02 PM IST