Priyanka Chopra's inspiring journey: From Bareilly to Bollywood
Tracing Miss World Priyanka Chopra's admirable and inspiring journey from a small town to Bollywood's reigning queen
This was the answer that not only made an 18-year-old, gorgeous small town girl win the Miss World title but also made her presence felt in the international circuit. A young and confident Priyanka Chopra, entirely oblivious to the journey that had just begun for her, continued India's glorious strike at the international beauty pageant in the year 2000.
After Miss World, Bollywood was an obvious trajectory for Priyanka. She made her blockbuster debut opposite Sunny Deol in The Hero: Love Story of a Spy. The film's nationalistic but entertaining take established both 'Priyanka' and the film – a superhit! (2003)
After a series of girl-next-door roles here and there, Priyanka bounced back with one of the boldest performances of her career ever in Aitraaz. Bowled over by Priyanka's negative role of a seductress, tabloids and film critics' were convinced that a 'star was born'. (2004)
Priyanka's tryst with success and setbacks continued for the next few years until she bagged blockbusters like Krrish and Don. The box-office success of both these films and her surprisingly significant performance added her to the league of some of the most bankable female actors of the generation. (2006)
Then came a phase in her career which can best be described as a devastating lull. All her films started sinking at the box office one by one. People even said that her 'time was over'.
A major breakthrough came in Priyanka Chopra's career when she delivered her career best performance in Madhur Bhandarkar's Fashion. Priyanka's raw, gripping and edgy performance of an aspiring model not only made her receive a standing ovation but also won her the National award. (2008)
Post this; there was no looking back for Priyanka Chopra who had actually "arrived". With her power packed performance in films like – Anjaana Anjaani, Dostana and Kaminey; Priyanka emerged as a threat to all her contemporaries. (2008-10)
Priyanka bagged the role of a lifetime and stunned everyone by playing different shades of Sussanna in Vishal Bhardwaj's Saat Khoon Maaf. The film became a milestone in Chopra's rising career graph. (2011)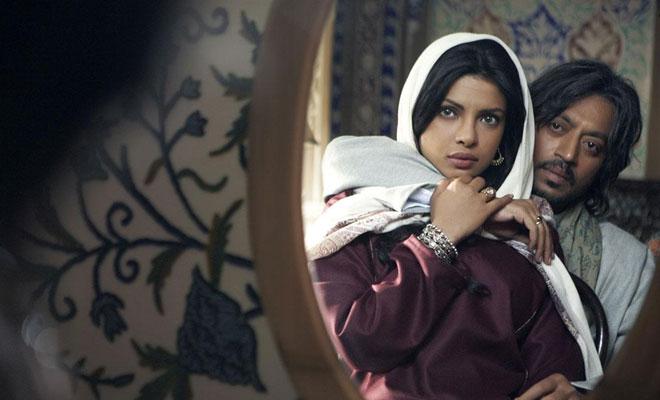 Priyanka left everyone dumbstruck with another inspirational role of 'Jhilmil' in Barfi!(2012)
And just when we thought she had nothing more to offer, Priyanka surprised her fans with her restrained but motivational role in Mary Kom. (2012)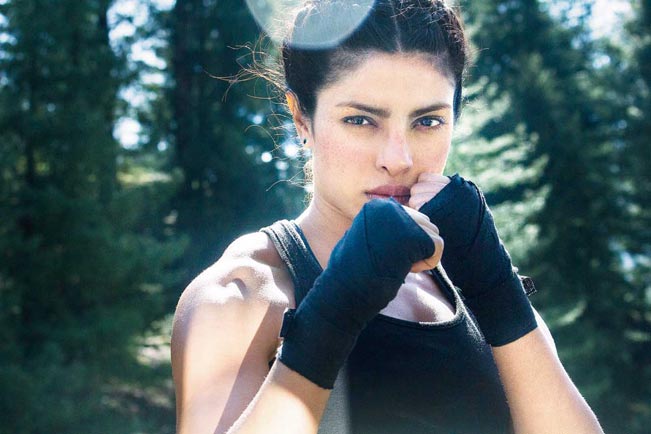 Right when she was making the world bow down at her feet, she also made people back home salute her magnificent, outshining art of acting. Priyanka stole the thunder from Ranveer and Deepika with her effortless portrayal of Kashibai in Bajirao Mastani. (2015)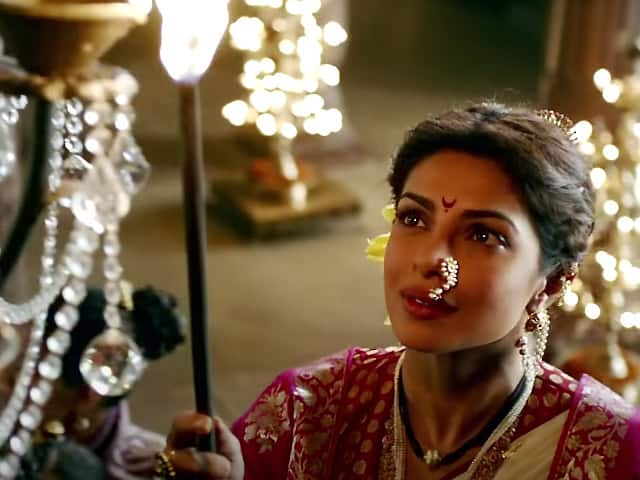 Last Updated Mar 31, 2018, 6:48 PM IST