Pratyusha was under the influence of alcohol when she died, says report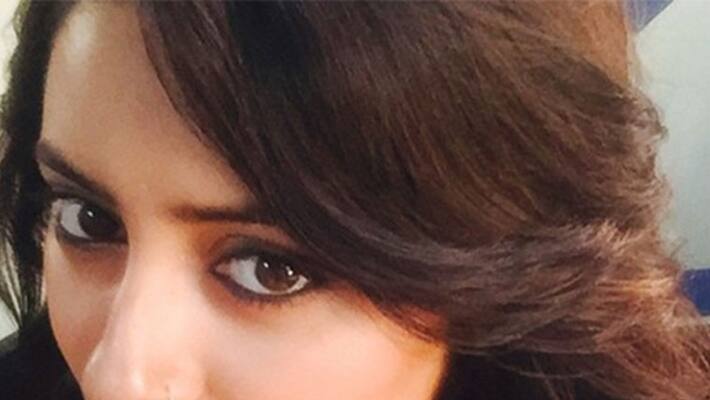 "The ethyl alcohol content is 140 mg," a forensic expert who is a part of the investigation, told the daily.
According to the news report, Pratyusha was in debt and was a habitual drinker. During their investigation of Pratyusha's house, the police are said to have even found three cans of beer and other liquor bottles at her residence. This tallies with the report that her boyfriend Rahul Raj Singh gave during a press interview recently, where he said that Pratyusha drank a lot. A police report also says that the day she committed suicide, her boyfriend had shouted at her for drinking in the afternoon.
Last Updated Mar 31, 2018, 7:03 PM IST