Prabhas' Saaho breaks Aamir Khan's Dangal record in Japan
Baahubali actor Prabhas' Saaho is the fifth highest-grossing Indian movie in Japan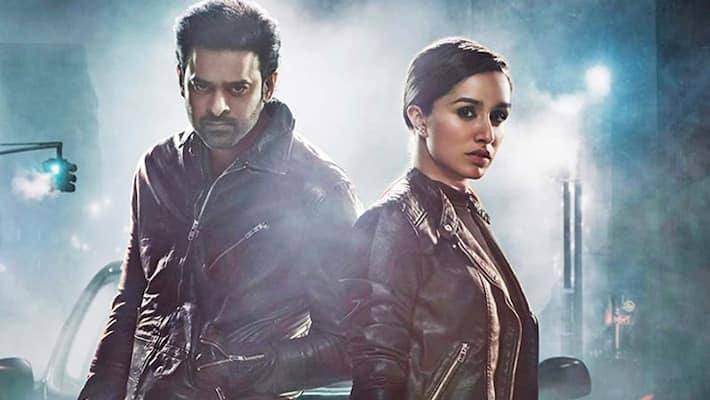 Tokyo: Japan is one of the few countries that restrained the coronavirus (COVID-19) successfully. After COVID-19 cases came down, cinema halls have reopened in Japan. And, Prabhas' Saaho is one of the few films which got released post the pandemic. Saaho was also dubbed in Japanese language.
After Baahubali, Prabhas has got an individual identity in Japan. And Saaho has been impressive for the people in Japan. As a surprise, Saaho is the fifth highest-grossing Indian movie in Japan. Saaho also broke the record of Aamir Khan's Dangal as the highest Indian movie opener in Japan.
After Rajinikanth and Aamir Khan, now Prabhas too has got a large fan following in Japan. He has gained an enormous craze. Japanese people are doing a lot of videos based on Baahubali. It is undoubtedly an extraordinary feat for Prabhas.
Last Updated Jul 24, 2020, 6:06 PM IST