Pooja Gandhi clarifies with 'brother' comment after hotel alleges non-payment of bills
Pooja Gandhi gave a clarification and said that she had not booked a room with politician Anil Menasinakayi at Hotel Lalit Ashok and added that it was booked during the production of a movie under her banner. The hotel bill is cleared, the actress claimed after a case was filed against her for non-payment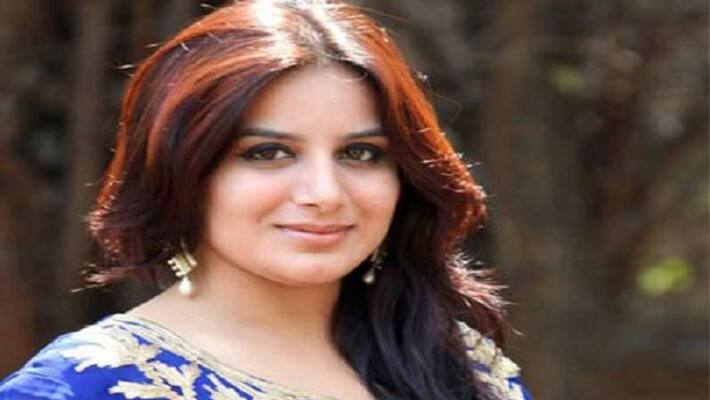 Bengaluru: Sandalwood actor Pooja Gandhi has denied the allegations made against her by a five-star hotel, which claimed that she failed to pay the bills amounting to Rs 26 lakh.
Hotel Lalit Ashok in Bengaluru had filed a complaint against Pooja stating that she had checked out without clearing bills. After a complaint was filed at the High Grounds police station, she paid Rs 23 lakh and there was still Rs 3 lakh pending.
Reacting to the allegations, Pooja said that she had paid the bills and didn't know why the hotel had lodged a police complaint against her.
It was also alleged that Pooja had booked the hotel room with BJP leader Anil Menasinakayi. Pooja also cleared the air on this allegation and said that Anil is "like a brother" to her and that she had not booked the room with him.
"I met Anil when I was contesting elections (2013). He is like a brother to me. There is no way I booked the room with him," the actress was quoted as saying by Filmibeat.
She said that the room was booked during a cinema production under her banner for a year. The room was booked for the technicians and actors coming from Hyderabad, Mumbai and Chennai, she added.
Earlier, it was alleged that Pooja stayed in the hotel for three days and had to pay Rs 26 lakh, but paid only Rs 23 lakh and left the hotel without informing anyone or clearing the bill.
ASLO READ: Pooja Gandhi checks out of five-star hotel without paying bill; case filed
Last Updated Mar 19, 2019, 7:36 PM IST