Exclusive: 'My parents went through hell because of Kangana'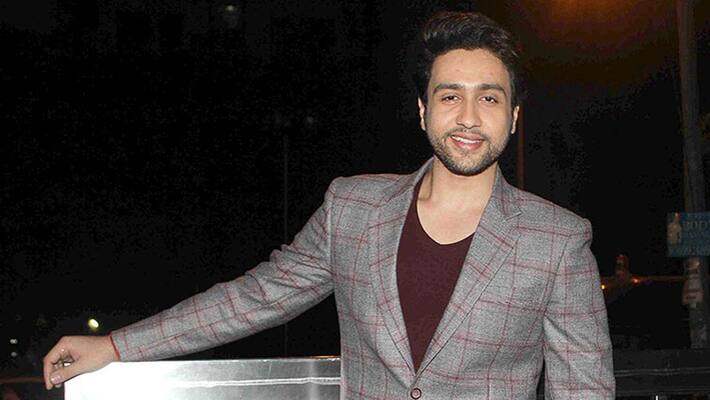 When you were approached for the first interview about Kangana, did you fear that people might consider this as nothing but just a publicity gimmick?
Of course, I did. But people don't understand, more than that I was worried about reliving the entire episode of my life which took me seven years to erase. It had taken me a long time to make myself believe that this had never happened to me. It took me a long time to heal my wounds. These are the things I had never shared with anyone and it actually took me a long time, a long pause, a long wait to finally decide to go ahead with it. So people should understand that speaking about it was tormenting for me, but I knew I had to speak up this time.
Do you have any message for those who say you did it to gain attention?
Just one thing – Everyone is entitled to their opinion. It's always easier said than done. These are the people who are probably sitting behind their computers; faceless and fail to see the bigger picture here. They need to understand that I have utmost respect for women in my life. And there is a difference between being a feminist and a sexist. My mom had almost lost her second son too. I was 20 and vulnerable.
But, I had to come out and speak when I realised that what had happened with me while I was with Kangana was happening to multiple people. So I knew it was important for me to come out and talk. I knew I had to share even though it meant people taking jibes at me. In cases like Jiah Khan or Pratyusha Banerjee, may be they were afraid of backlashes on Twitter. Maybe they had things to share but could not because they feared extreme reactions. I could not afford to be scared of people on Twitter.
Aditya Pancholi has said that he does not know who you are.
I know what kind of equation I share with him. I know the kind of equation he shares with my dad and why he has said what he has said. A lot of calls were made, a lot of discussion happened post my first interview. People don't want to relive the same thing. Everyone has separated themselves from their gloomy past. So I don't want to drag him into this. Wait till Monday and see what he has to say next.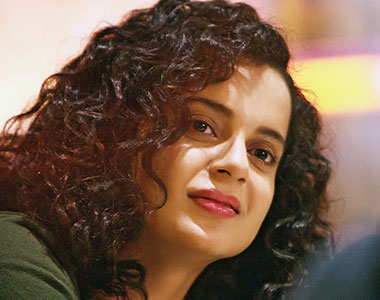 Did you try contacting Hrithik before or after the interview?
Contact him and tell him what? That, 'Dude I have been through the same shit as you have'? I did not want to do that. I did not do this to gain his support, I wanted to support him. Let people know who Kangana truly is.
What was your family's reaction post the interview? As you yourself had said that they were not aware of the physical abuse you went through.
My mom was emotional. She used to stand outside Kangana's door and used to plead to her to take me back. So when she read the interview and realised what all had happened, definitely she was devastated. My dad however chose to keep himself away from all of this. He always wanted me to fight my own battles and be a self made man.
Did you apologise to your parents after you realised what had happened and after breaking up with Kangana.
I have put my parents through hell. I think they have broken the barrier of love and accepted me with all my mistakes. Even if I keep apologising to them for the rest of my life, I don't think it would be enough.
 
Last Updated Mar 31, 2018, 6:32 PM IST