Natasarvabhouma: 3 Bengaluru theatres open ticket bookings for Puneeth Rajkumar's movie
Here are the details about three theatres where you can book tickets for Puneeth Rajkumar starrer Natasarvabhouma right now. The movie is slated for release on February 7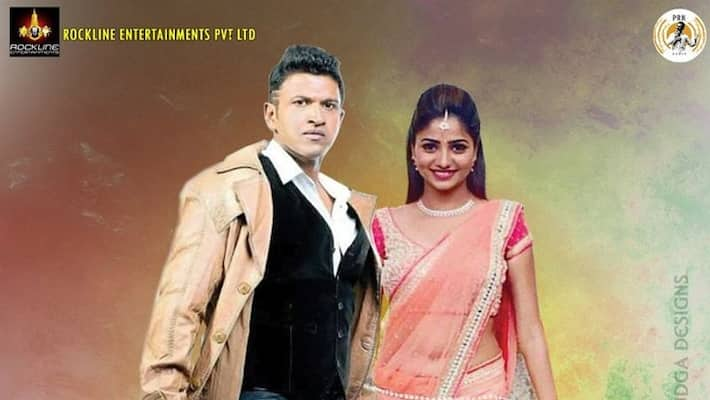 Bengaluru: Puneeth Rajkumar starrer, Pawan Wadeyar directed Natasarvabhouma is the most-awaited film of this season.
The Power Star movie is all set for release on February 7. Here are the details about the theatres that have opened ticket bookings a week before the release of the movie.
Three theatres in Bengaluru - Urvashi (near Lalbagh), Prasanna (on Magadi road) and Cauvery (near Sankey Tank) theatres have opened ticket bookings for Natasarvabhouma.
Urvashi, Prasanna and Cauvery will screen the first show of the movie on February 7 at 7 AM.
In Gandhinagar, Natasarvabhouma will release in Triveni theatre and this will be the main theatre for the film. Currently, Kannada film Anukta is being screened there and Natasarvabhouma will make its entry on Thursday.
This is the first cinema of 2019 for Puneeth, whose last movie was Anjani Putra, released in December 2017.
Rachita Ram has acted opposite Puneeth and the movie seems like having a shade of supernatural influence.
The movie is slated for early morning release in most cinema theatres on February 7. Details including timings of early morning shows including fan shows are awaited.
Last Updated Feb 1, 2019, 3:27 PM IST