Muddy teaser out: Arjun Kapoor, Fahad Faasil unveiled the much-awaited pan-Indian film
Arjun Kapoor, Fahad Faasil and many industry celebrities revealed the teaser of 'MUDDY'.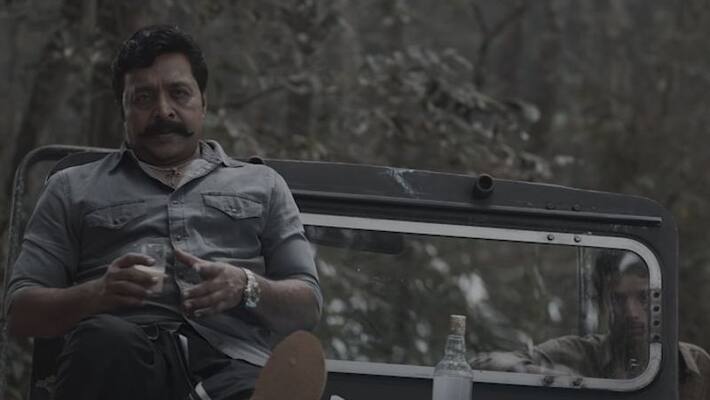 The teaser for the upcoming Pan-India film 'MUDDY' is out now. Arjun Kapoor, Fahad Faasil, Anil Ravipudi, Jayam Ravi, Dr. Sivaraj Kumar, Unni Mukundan joined in hands to unveil a never-seen-before, engaging and magnanimous concept that will focus on the mud-racing. Dr. Pragabhal helmed, and Prema Krishnadas under the banner of PK7 Creations produced this movie marking a new wave in the cinematic universe.
The teaser has made everyone's heart racing with the upbeat background score and the crisp cinematography. The audience will join a Muddy ride with the film's teaser. 
A storyline that will see an arc of rivalry, revenge, family drama, humour and adventure took 5 years to research and understand the true sense of the plot for the director.
The most intriguing thing is that all the stunts, off-road racing are done by the main actors. The director wanted actors who were willing to invest the necessary time and energy into this project. The movie stars Yuvan, Ridhaan Krishna, Anusha Suresh and Amit Sivadas Nair in the lead roles whereas, Harish Peradi, I M Vijayan & Renji Panicker will be seen as pivotal characters.
It's going to be nothing but a masterpiece, a Pan-Indian film that can be the first and biggest ever concept-driven film. Expensively modified jeeps were used in the film and three distinct Mud Race patterns can be seen, all filmed in real locations by the director.
Now we all will wait with our baited breath for a maestro trailer. The film will release around the summers of this year.
Last Updated Feb 26, 2021, 7:42 PM IST