'MS Dhoni', 'Kesari' actor Sandeep Nahar found dead, 'suicide note' found on Facebook
Actor Sandeep Nahar posted a suicide note on his Facebook account and was found dead hours after, accusing his wife and mother-in-law of harassing him, read on.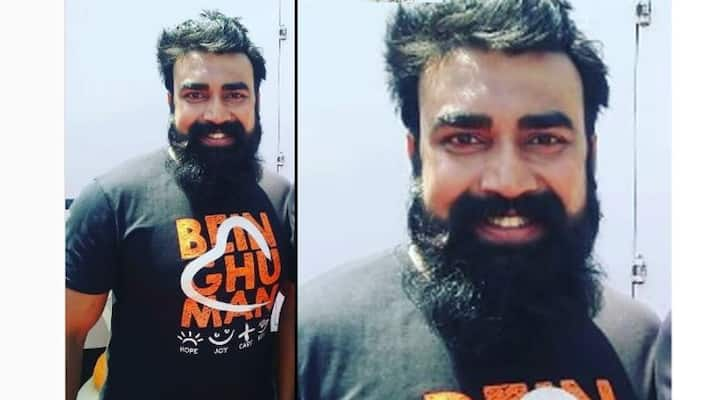 Actor Sandeep Nahar who was seen in MS Dhoni along with Sushant Singh Rajput and Kesari, starring Akshay Kumar, allegedly died by suicide after posting a suicide note on his Facebook.
The actor died on Monday, hours after he wrote on Facebook about his intention of taking this extreme step.
Nahar was a resident of Mumbai and was declared brought dead when he was taken to SRV hospital in Goregaon West earlier in the evening.
In his long FB post, Nahar accused his wife of two years, named Kanchan, and his mother-in-law of harassing and blackmailing the actor.
Sources revealed that he was in an unhealthy relationship, and he was always surrounded by continuous fights and arguments.
He however wrote in the note that no one should be responsible for his death.
The actor wrote in his post that he had thought of suicide before this too, but decided to give things some time in hope of a change in his marital life.
Nahar also mentioned his sadness over the politics in Bollywood, which made him stay away from the opportunities till the last minute, allegedly.
As per the police's report, Nahar's wife was present in the house when the incident took place.
She rushed him to two hospitals where he was declared brought dead.
Last Updated Feb 16, 2021, 9:52 AM IST