Mollywood movie 'Fukri' has an entire dubbing unit on wheels
A mobile dubbing unit can save a lot of time taken otherwise for post production work.
The mobile unit is named 'Dubbing on wheels'.
It is for the first time a mobile unit is being used in Mollywood.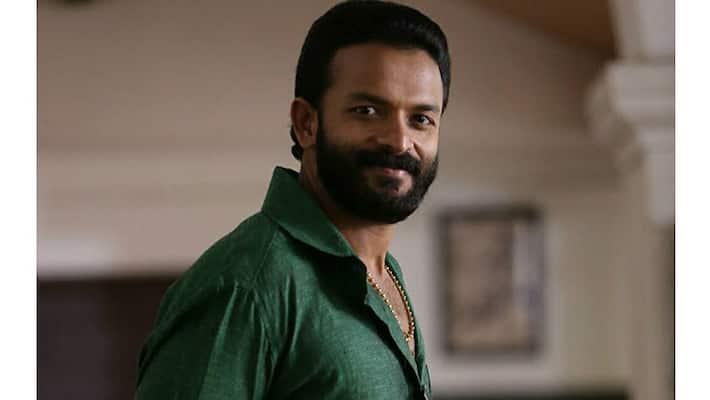 With unconventional themes, narration and technical excellence, Mollywood is pushing the envelope like never before. Now, for the first time, an entire dubbing unit is brought to the film set to make post production work easier.
"The dubbing caravan is a blessing for actors as it saves a lot of time. Sometimes an actor would be shooting at a location far away and they may have only half day's work or have some spare time, the vehicle can go to the place and the actor can finish his dubbing work, relaxing in the caravan", says Jayasurya who is doing the dubbing along with the shooting  for the film Fukri . 

Sharing his excitement to be a part of the film directed by Siddique, Jayasurya said he had always cherished to work with Siddique.  

The mobile dubbing unit was inaugurated on Friday and making full use of the facility, the post production work of Fukri is expected to be completed in record time. The makers are planning to release the movie in December. The film is produced by Siddique under the banner S Talkies.
Last Updated Mar 31, 2018, 6:47 PM IST