Model-celebrity barmaid Jessica Lal's killer Manu Sharma walks out of jail after 14 years
Son of former Congressman and now Jan Chetna Party founder Venod Sharma, Manu Sharma, who shot dead Jessica Lal for refusing to serve liquor in 1999, was released on June 2 based on 'good conduct' from Tihar Jail. Sharma, after being convicted in 2006, had served 14 years in jail.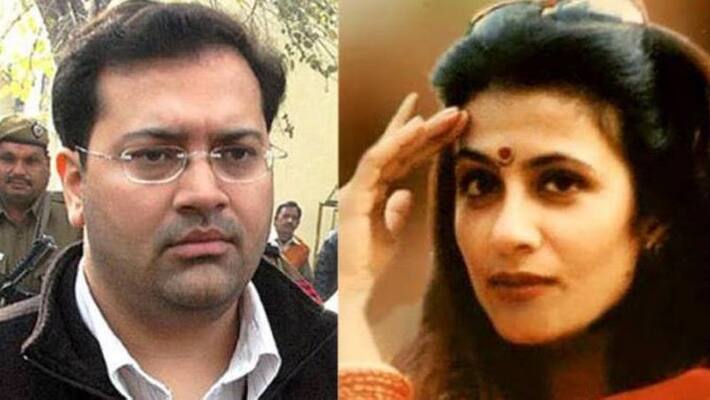 New Delhi: After serving 14 years in jail for killing model and actress Jessica Lal for not serving  liquor at Tamarind Court, an unlicensed bar at midnight in April 1999, convict Manu Sharma was acquitted.
Sharma was released by Sentence Review Board's recommendation following his good conduct. And Lt Governor accepted and signed the recommendation. 
According to reports, the board consists of Delhi home minister, DG (Prisons), principal secretary (home), principal secretary (law), joint commissioner of police (crime), chief probation officer and a district judge.
Initially, when the trial court acquitted him of this heinous crime, the high court took up the matter and reversed the judgment, while handing over life sentence. But the board, under certain provisions, has looked into Sharma's good conduct and decided for early release. 
Earlier, in an interview, Jessica Lal's sister Sabirana Lal had said, she had forgiven him and that she had also moved on from the incident. 
In her observation, Sharma got what he deserved and only hopes he does not repeat what he did with her sister to anyone else in life henceforth. 
Last Updated Jun 3, 2020, 9:33 AM IST