Minissha Lamba reveals she was once cheated by an actor, 'calls him big flirt'
In a recent interview, actress Minissha Lamba who got separated from her husband Ryan Tham, revealed that she was once cheated in a relationship; read on.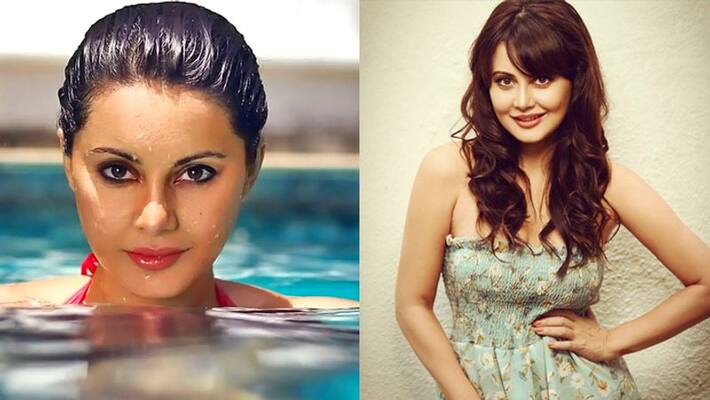 Mumbai: Minissha Lamba was previously married to restauranter Ryan Tham but later got divorced. Reports say that she is already seeing someone and is in a happy place right now. In an interview with radio host RJ Siddharth Kannan, actor Minissha Lamba opened up about her divorce, past relationship.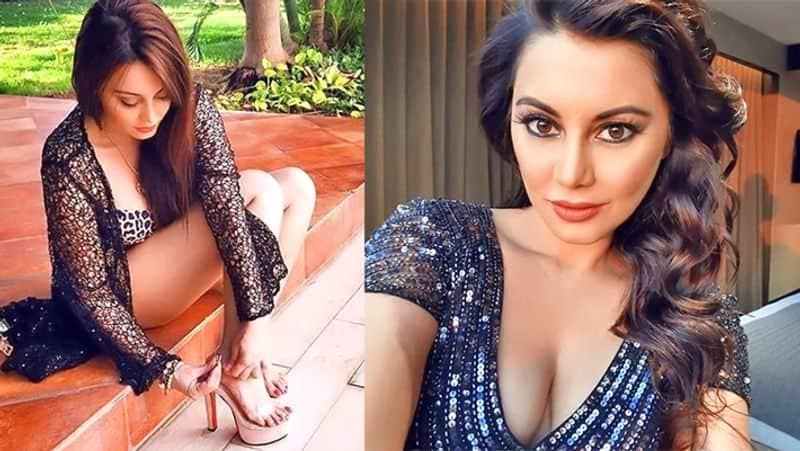 The actress is now separated from her husband and living life away from films. When asked if an actor has ever cheated on her, she replied, "In one relationship I had with an actor, yes. But I think only because the personality of the person was such that they were a big flirt."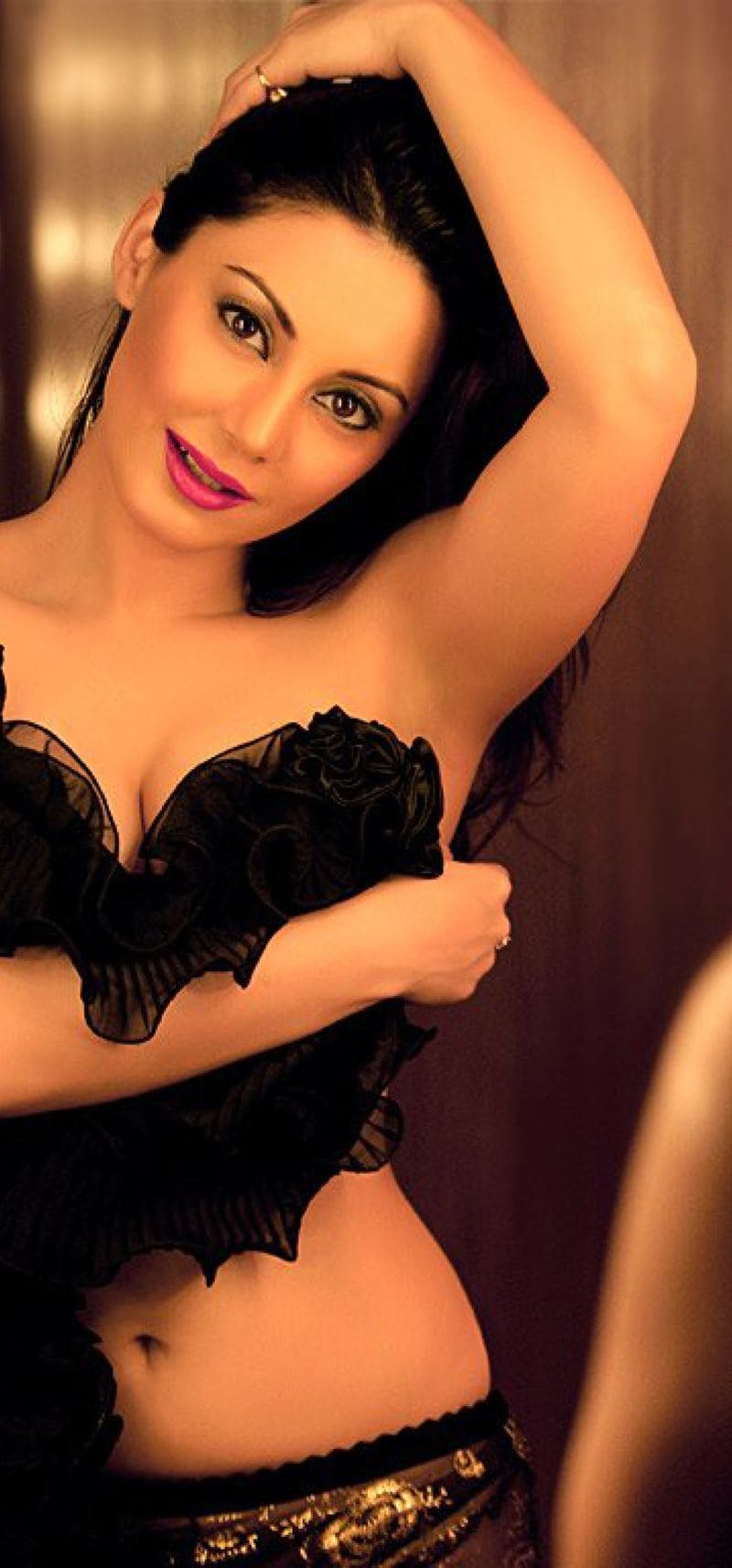 She also explained why she does not date anyone from the film industry: "The reason I always shy away from wanting to date anyone from the industry, not just actors was this. There is so much temptation around. I don't want to say anything as a lot of people are now dating actors. I don't want to hurt anybody."
In terms of work, she was featured in film such as Yahaan, Kidnaap, Dus Kahaniyaan etc. She also participated in Bigg Boss 8.
Last Updated Jun 25, 2021, 5:08 PM IST