Kunal Kapoor's Veeram gets an Oscar nomination
Kunal Kapoor starrer Veeram finds its place in the Oscars!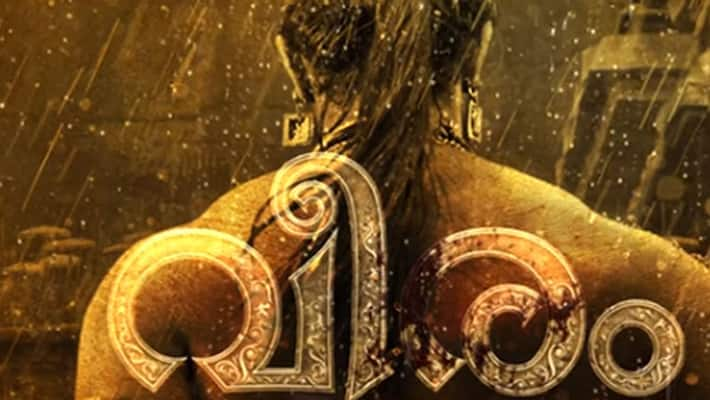 Recently, a list was released by the Academy of Motion Picture Arts and Sciences where Mollywood film Veeram was one of the 336 films chosen in the best foreign pictures for the Oscars. The list also includes two other Indian films, Sarbjit and MS Dhoni - An Untold Story.

 
As reported earlier, Veeram's song 'We will rise' has been nominated for the Original Song category at the 89th Academy Awards. 
 
Also Read: Good News: Jayaraj, Kunal Kapoor's Veeram joins the Oscar race!
 
We Will Rise by Kari Kimmel has found a place in the list of 91 songs was composed by Jeff Rona, who has given the music for movies including Phantom, God of Water, and Traffic III amongst others.

 
In a Facebook post, the National Award winning filmmaker, Jayaraj said, "Nothing is impossible for an Indian. I am proud to lead an Indian Film Production Company which not only produced an English film but also achieved the unique distinction of being shortlisted for an Oscar nomination for its English Song... We will rise..."

 
Veeram is an Indian epic historical drama written and directed by Jayaraj. It is an adaptation of William Shakespeare's play, Macbeth, and is the fifth instalment in Jayaraj's Navarasa series. Veeram is simultaneously made in Malayalam, Hindi, and English with the same title.
 
The film tells the story of Chandu Chekavar played by Kunal Kapoor, an infamous warrior in the 13th century Vadakkan Pattukal (Northern Ballads) of North Malabar region in Kerala. Veeram is one of the most expensive films made in Mollywood till date, rendered on a budget close to ₹35 crore.
Reportedly, the costumes are designed to make them look like the 13th century warriors. Body paints and tattoos were also used to get a fierce look. 
We hope Veeram wins...
Check out the trailer here
Last Updated Mar 31, 2018, 6:44 PM IST