Kill Bill, Pulp Fiction maker Quentin Tarantino's last film as a director is called...
Hollywood popular filmmaker Quentin Tarantino, who is said to be working on his last film as a director, said to have finalised a title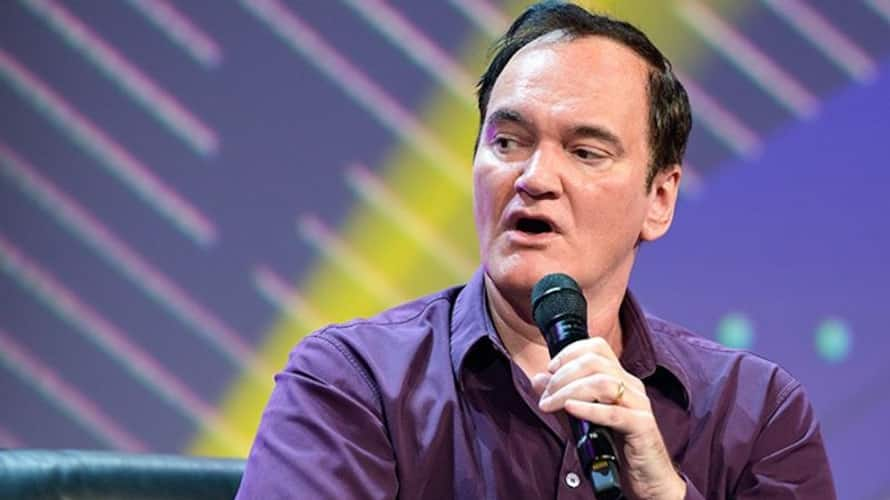 We and the entire world are not ready for Quentin Tarantino to retire from filmmaking. Still, sources indicate that the maverick storyteller is working on his tenth and final picture as a filmmaker. While little is known about the project, the most recent update reveals that Tarantino has finalised a title for his last labour of love.
Quentin Tarantino's final picture will have a title
According to the most recent media reports, Quentin Tarantino's final project, which will most likely be set in 1970s Los Angeles, will be titled The Movie Critic. It goes on to say that the film would have a female lead and will be based on the life of famed US-based film critic Pauline Kael. According to The Hollywood Reporter, Tarantino intends to cast Margot Robbie in the major role.
Also Read: Kangana Ranaut's 36th birthday: Actress apologises to people she has hurt (WATCH)
Quentin Tarantino on retirement
Quentin Tarantino mentioned retiring from filmmaking in a prior interview. He stated, "I'd like to come to a halt at a specific moment. Directors do not improve as they age. Generally, the final four films in their career are the poorest. I am obsessed with my filmography, and one poor film ruins three fantastic ones." 
"I don't want to have that awful, out-of-touch comedy on my resume, the one that makes people go, 'Oh man, he still thinks it's 20 years ago.' It's not pretty when directors get out of date "He said.
Also Read: Priyanka Chopra, Nick Jonas turn Disney characters; check out their cute video (WATCH)
Tarantino's previous film was the Oscar-nominated Once Upon a Time in Hollywood, which starred Leonardo DiCaprio and Brad Pitt.
Last Updated Mar 23, 2023, 2:39 PM IST