KGF Chapter 2 teaser delay: Promotion stunt or genuine reason?
After making the hit movie KGF, the makers who earlier announced the release of KGF Chapter 2 teaser on January 8, released only a poster of rocking star Yash to wish him on his birthday. The industry insiders say this is only a publicity gimmick to create buzz and anticipation about the film's plot. However, film critics think otherwise.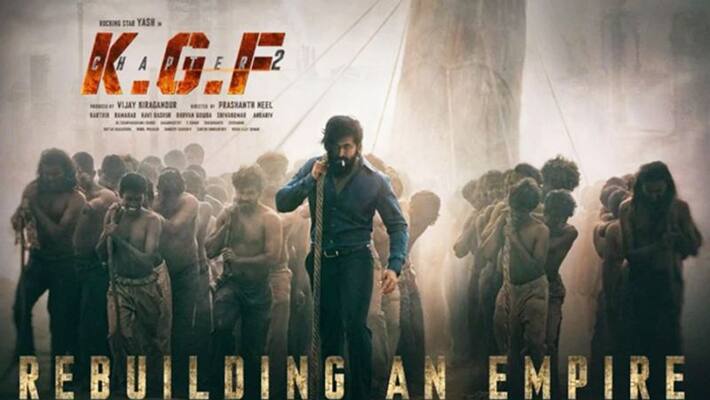 Bengaluru: Looks like KGF Chapter 2 has not been not able to meet its expectation of fans with the completion of shooting of the film, the release of its teaser and its release date. This has left many fans unhappy.
According to insiders the makers banking on KGF's success in 2018, planned its completion and set the release of its teaser to January 8, 2020, on the protagonist, rocking star Yash's birthday.
"They (makers) have only released on the poster of Chapter 2 instead of a teaser as announced by director Prashanth Neel, this is nothing but a strategy to build more curiosity for the film." said a Sandalwood insider.
However, noted film critic, writer and Journalist Jogi says, KGF does not need any cheap publicity. According to him, the film's teaser was not complete, and makers did not want to just give fans any clutter.
"There are some small banners and films that may use publicity gimmicks, but KGF makers do not require any such publicity," said Jogi.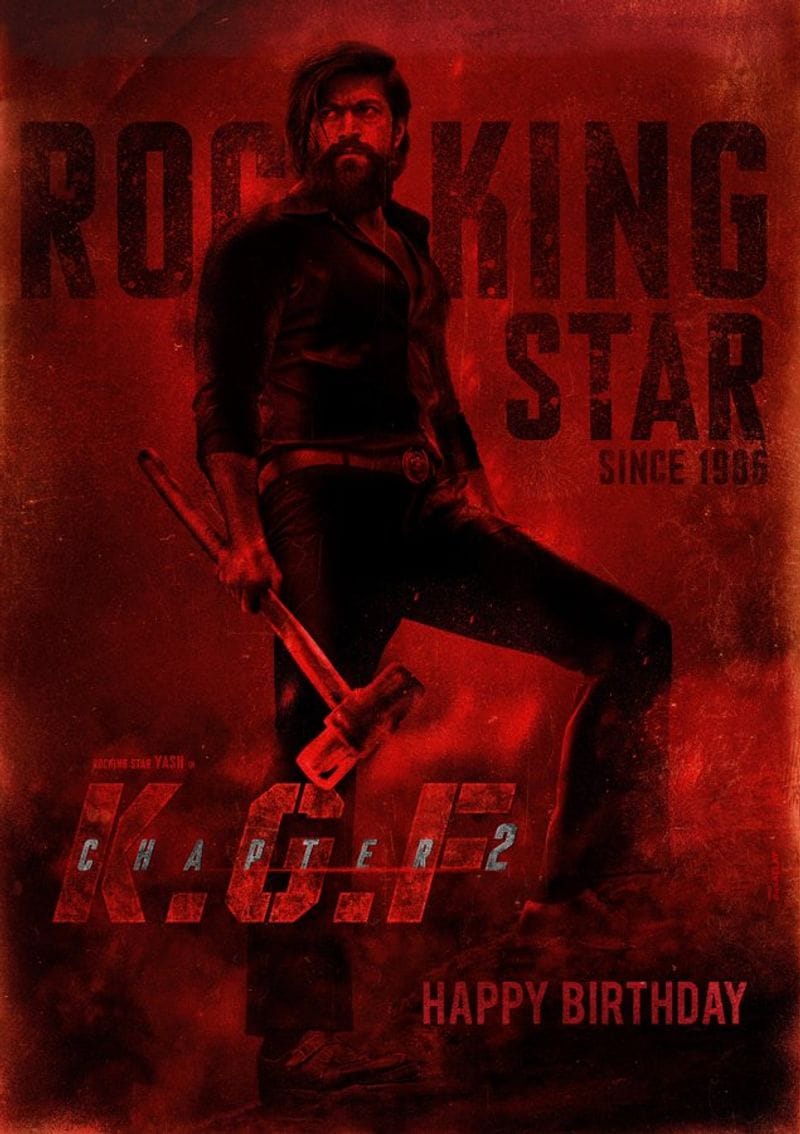 What do fans think?
Venu Gowda, a die-hard fan of Yash who arranged for a 5,000kg birthday cake in Bengaluru to wish Yash says, everything about Yash's KGF Chapter 2 was delayed but it was not deliberate.
"Due to genuine reasons, there was a delay. The shoot got delayed and the team finished work on January 6. Because of this, the makers could not release the teaser. we will wait no matter what it takes to see KGF Chapter 2," said Gowda.
At 10 am on January 8, director Prashanth Neel tweeted a photo of the second poster wishing his star a happy birthday and also apologised to fans about teaser not being released on January 8 on Yash's birthday owing to a delay in the completion of the film shoot.
Last Updated Jan 8, 2020, 1:45 PM IST