Kantara 2: Rishab Shetty to start shooting for his hit film prequel in November; read details
Kantara 2 will be set in 300 AD and explore the origins of Panjurli, the boar avatar demi-god. Although Rishab Shetty has yet to disclose the time frame or subject matter he is working on.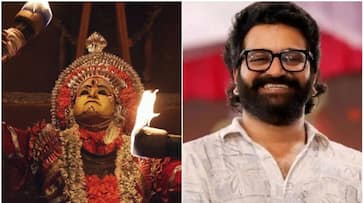 Rishab Shetty, the Kannada cinema sensation, has undergone a dramatic makeover for his upcoming feature, Kantara's prequel. He has shed his distinctive long hair, revealing a startling new look that has sparked tremendous attention on social media. The prequel has recently received a lot of attention online, and it's rumoured to have a big budget of Rs 100 crore, guaranteeing a cinematic experience that's guaranteed to attract fans.
Kantara makes considerable use of the holy deities Panjurli and Guliga and their link to the territory originally controlled by the area's ruler. Because the prequel is said to be set almost a millennium in the past, rumours suggest that the origins of the deities may be examined in the film.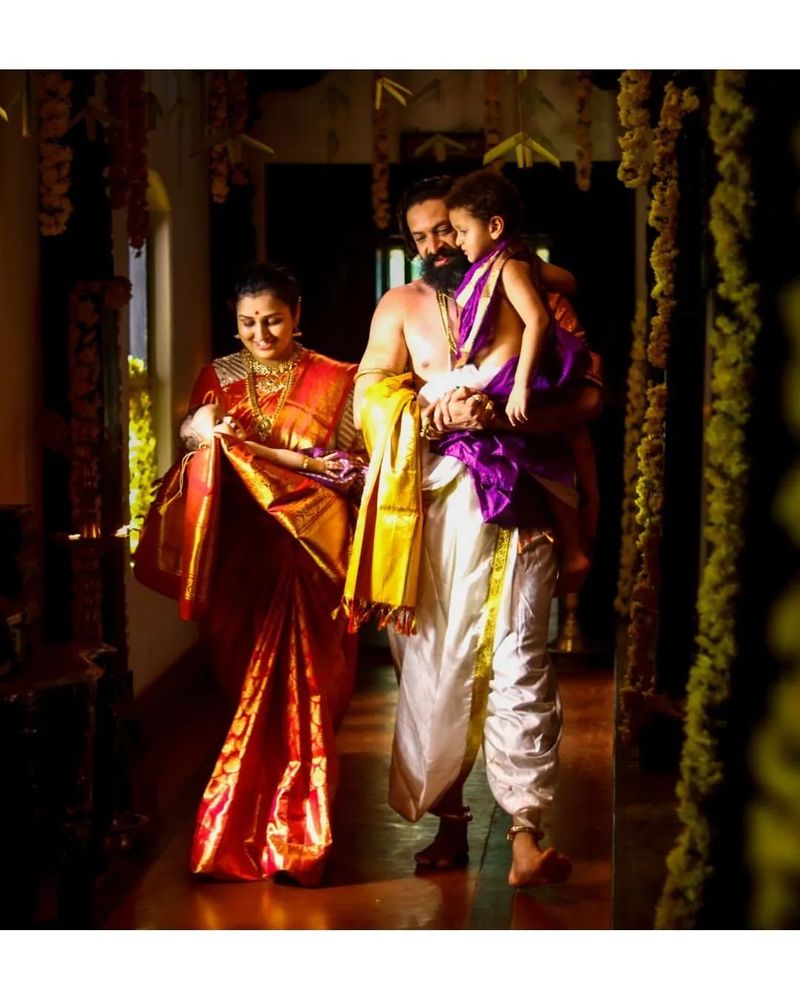 Rishab has not publicly stated the time range or topic matter on which he works. According to rumours, the film would be set around 300 AD and will examine the genesis story of Panjurli, the boar avatar demi-god.
Kantara's precursor was revealed in February of this year, with Shetty clarifying that what spectators had seen before was Part 2 and that the following release will be Kantara's predecessor. Netizens assume that the film's large budget is due to the elaborate sets and impressive visual effects. According to industry sources, Kantara 2 will begin filming in Mangalore in November, with an anticipated release date of summer 2024.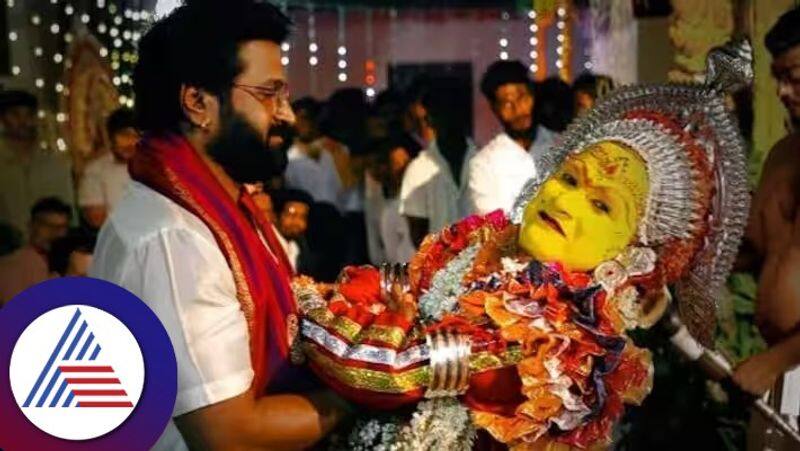 He said, "We are delighted and grateful to the audience for their tremendous love and support for Kantara. Moving forward with the blessings of the almighty Daiva, the film has completed a successful 100 days. I would like to seize this moment to announce Kantara's prequel. What you have witnessed is Part 2, and Part 1 will be released next year."
Kantara was a huge global box office triumph last year, with Rishab taking on the roles of director, writer, and actor. Sapthami Gowda, Kishore, Achyuth Kumar, and Pramod Shetty are among the film's strong ensemble cast members.
The film not only became one of the biggest blockbusters of all time, but it also received praise from both reviewers and audiences. It broke multiple records and even got the privilege of being screened at the United Nations office in Geneva, Switzerland.
Last Updated Sep 29, 2023, 8:37 AM IST