Kannada Cinema Beats: From Shivarajkumar's MM Hills visit to Naveen Sajju's reaction to criticism
Kannada Cinema Beats gives you the daily dose of news from Sandalwood. Read this to get latest updates from Shivarajkumar's MM Hills visit to Naveen Sajju's reaction to criticism for En Chandano song from the movie Baddi Magan Lifu.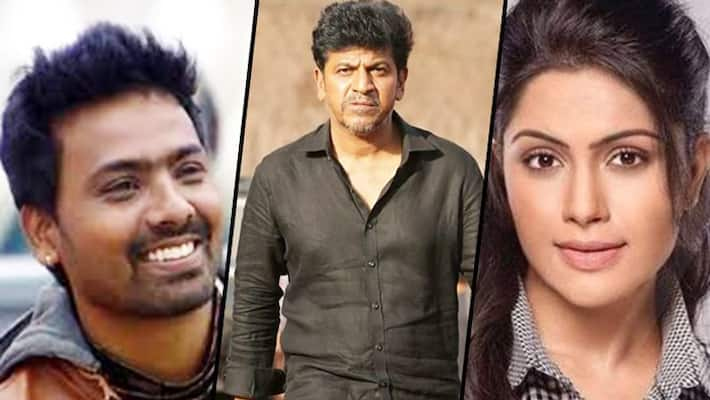 Bengaluru :From Shivarajkumar's visit to MM Hills temple, actress Sonu Gowda challenging CM Yediyurappa, Dhruva Sarja escaping fire accident to Naveen Sajju's reaction to criticism for his latest song, read Kannada Cinema Beats for the latest from Sandalwood.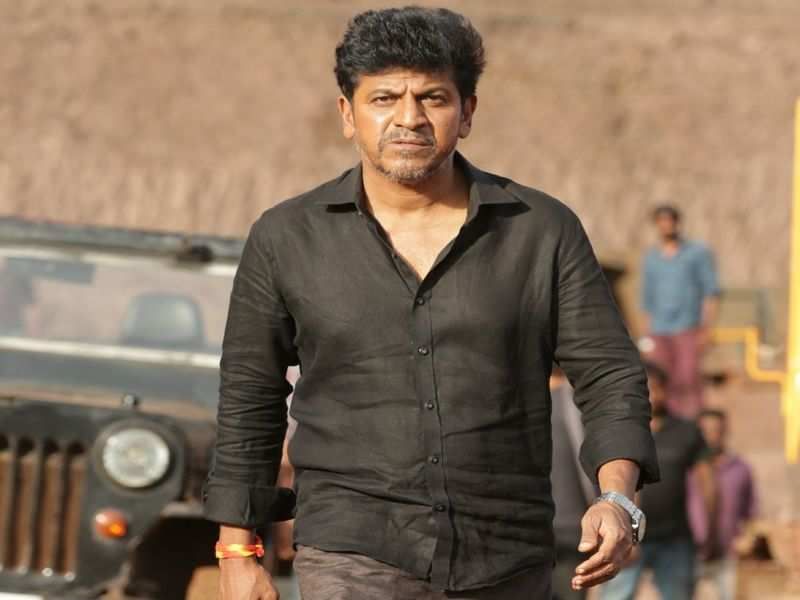 Here is why Shivarajkumar visited MM Hills
Century Star Shivarajkumar visited Male Mahadeshwara Hills and offered prayers at the temple situated there. He visited the temple along with film producer Guru Dutt. Reports claim that the actor had prayed when he underwent a surgery on the right hand in London last month. He prayed that if everything goes well he would visit the temple. The actor is also said  to have donated Rs 10,000 to the meals scheme in the temple. Hearing the news, a large number of fans were reportedly seen requesting Shivarajkumar for a selfie.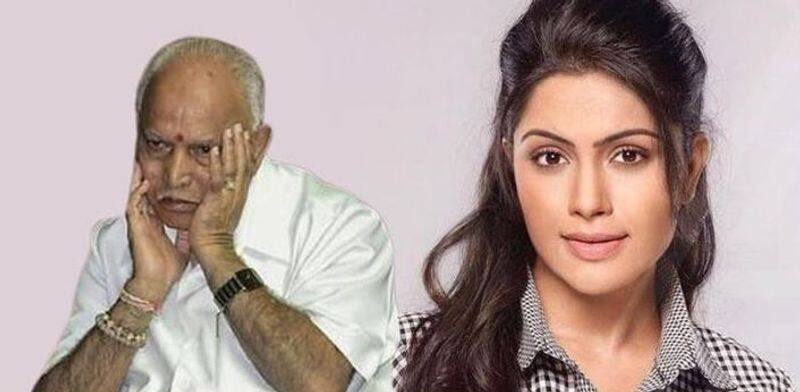 Traffic fines: Actress Sony Gowda challenges CM Yediyurappa
Gultoo actress Sonu Gowda has slammed the government's decision to slap heavy fine on the traffic violators. She took to Twitter and said that the government should ensure better  facilities including good roads. "Exactly! @CMofKarnataka before asking for so much fine please make sure you give better roads..it's hard earned money of common man please do not spoil their living," she tweeted. Earlier too, the actress dressed up as mermaid to protest against potholes on roads. She even mentioned the number of deaths caused on the roads of Bengaluru due to potholes and asked for better facilities before taxing people.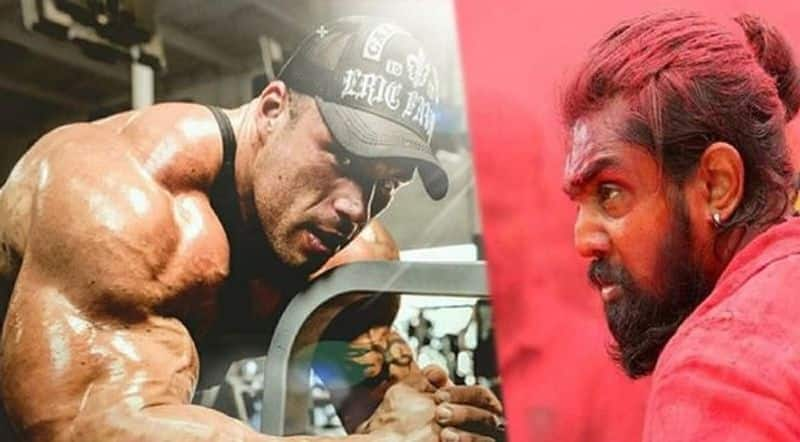 Actor Dhruva Sarja escapes fire tragedy by a whisker at Pogaru set
Action Prince Dhruva Sarja escaped a tragedy by a whisker on the sets of Pogaru. The climax fight of Pogaru movie is being shot at Ramoji Film City in Hyderabad. The set has been destroyed, but the actor escaped without any injuries. Rashmika Mandanna is acting opposite Dhruva Sarja in the movie that will be released in Telugu, Tamil, Malayalam and Hindi. Dhruva will be seen as a high school student in the movie and has reduced 30 kg for the movie. Former WWE fighter Morgan Aste has trained Dhruva.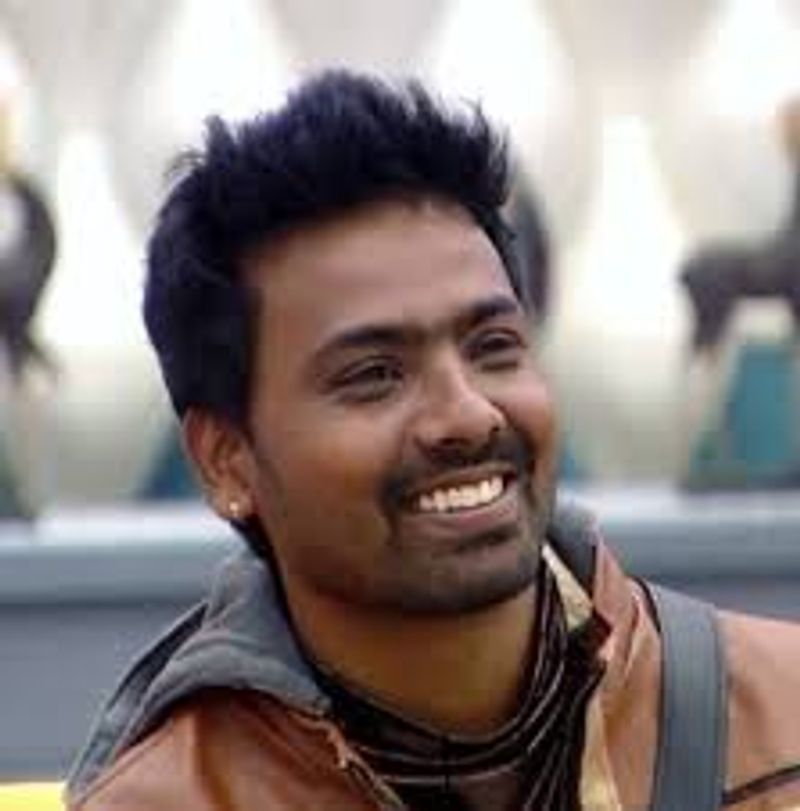 Naveen Sajju criticised for 'En Chandano' lyrics
As the song En Chandano from the movie Baddi Magan Lifu was released and became viral, some criticised it claiming that it shows women of the Vokkaliga community in bad light. The song was sung by Naveen Sajju. Reacting to the same, Sajju said that the word Gowda is not used in terms of caste or community but as a leader of a (any) community. Veeru has penned the lyrics, Poornachandra Tejaswi has composed the music and Pawan Prasad has directed the movie.  
Last Updated Sep 6, 2019, 8:28 PM IST