Kannada Cinema Beats: From screening stopped in Navarang to Pawan Wodeyar's costly set for Reymo
Kannada Cinema Beats gives you the daily dose of news from Sandalwood. From, screening stopped in Navarang to Pawan Wodeyar's costly set for Remo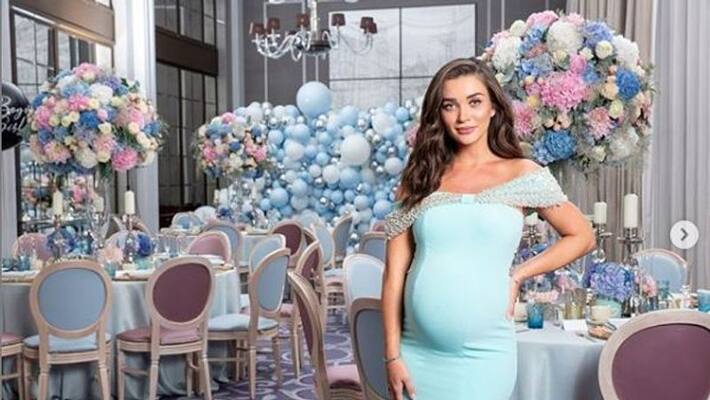 From screening stopped temporarily at Navarang theatre in Bengaluru, The Villain heroine Amy Jackson's baby shower ceremony, Rocking Star Yash praising Sri Leela to Pawan Wodeyar's costly set for Remo, find latest news from Sandalwood on Kannada Cinema beats.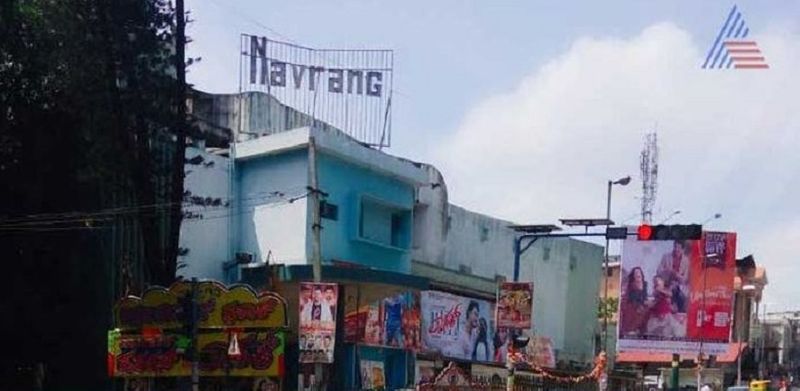 Screening of movies stopped temporarily in Navarang Theatre
There will be no screening of movies in Navarang, one of the popular movie theatres in Bengaluru, till further notice. The theatre building on Dr Rajkumar Road is being razed to be rebuilt. Owner KCN Mohan has said that Navarang will be transformed into a multiplex theatre as single screen theatre is not giving him much profits.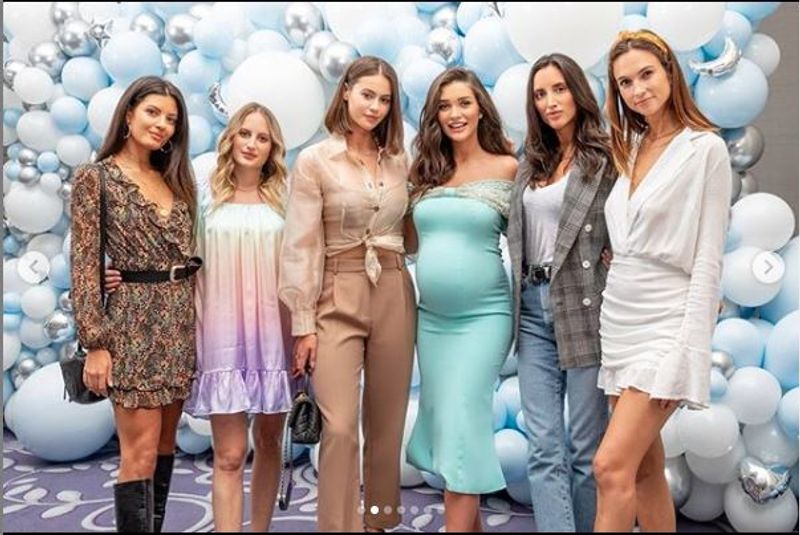 The Villain heroine Amy Jackson enjoys baby shower
Recently The Villain heroine Amy Jackson celebrated baby shower event. She shared the photos on her Instagram page. The programme was organised by her family and friends "The baby shower of dreams by the fabulous. The most beautiful afternoon celebrating my baby boy with best friends and family. He's one lucky boy to have so many amazing women in his life Thank you for the stunning flower arrangements. Feeling very blessed. Memories to last a lifetime," wrote Amy Jackson on her Instagram page.

Rocking Star Yash showers praises on debutant Sri Leela, indirectly slams Rashmika
Rocking Star Yash recently took part in the press meet to introduce debutant Sri Leela into Kannada film industry through AP Arjun's upcoming Sandalwood movie. He said that only non-Kannada actresses getting offers from Kannada movies was making him furious. He showered praises on Sri Leela for debuting in Kannada movie being a Kannadiga. On the occasion, he also took a dig at Rashmika and said those going outside Sandalwood should not forget their roots after working in other language film industries.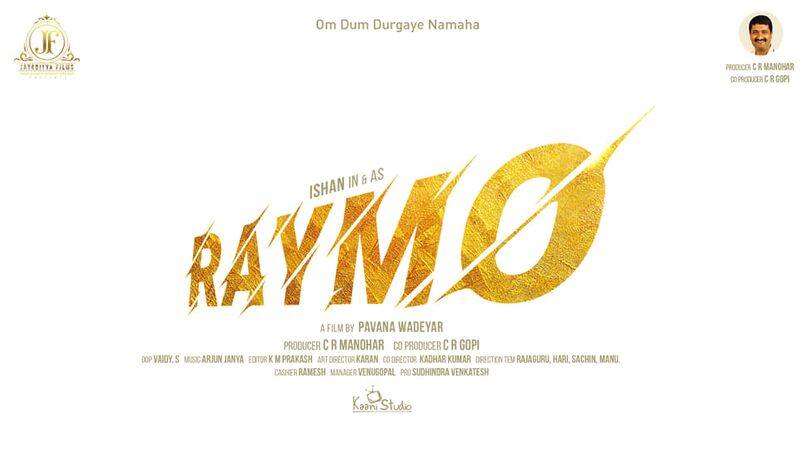 Pawan Wodeyar's  Rs 1 crore set all set for Reymo
After the success of Natasarvabhouma, Pawan Wodeyar is all set to direct Reymo. Ishan who was introduced to Sandalwood through Rogue movie is playing the lead role in the movie. One of the sets of the movies have been put up on the building near Vijayanagar bus terminal. The set of a office was put up at Rs 1 crore.    
Last Updated Aug 31, 2019, 5:01 PM IST