Kannada Cinema Beats: From Sandalwood stars supporting Tulu culture to Sudeep revealing his boss in the industry
Several actors, including Shiva Rajkumar and Rakshit Shetty, displayed their support to the Tulu culture. Kannada Cinema Beats gives you the daily dose of news from the world of Sandalwood.
Bengaluru: From Sandalwood's Abhinaya Chakravarthi Kiccha Sudeep answering who could be his boss in the Kannada film industry to other actors joining hands to support Tulu culture in the state, Kannada Cinema Beats brings you all the updates from the Sandalwood industry.
Sandalwood actor Kiccha Sudeep reveals who is his boss in the film industry: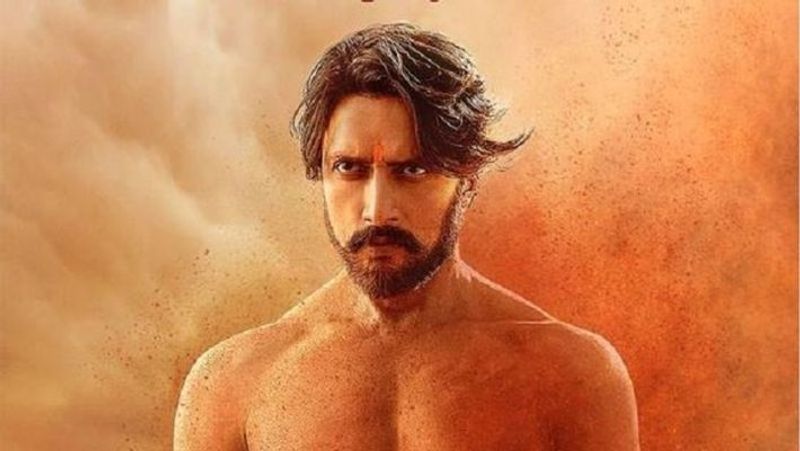 In a campaign called #AskPaliwan, Sandalwood actor Kiccha Sudeep faced a question about who could be his boss in the Sandwood industry. Replying to his fan, Sudeep said that each has their own boss and the word boss has a lot of scope in the film industry. He further went on to claim that he does not have a boss but finds his father as his boss.
From Rakshit Shetty to Shiva Rajkumar, Sandalwood celebrities support Tulu culture: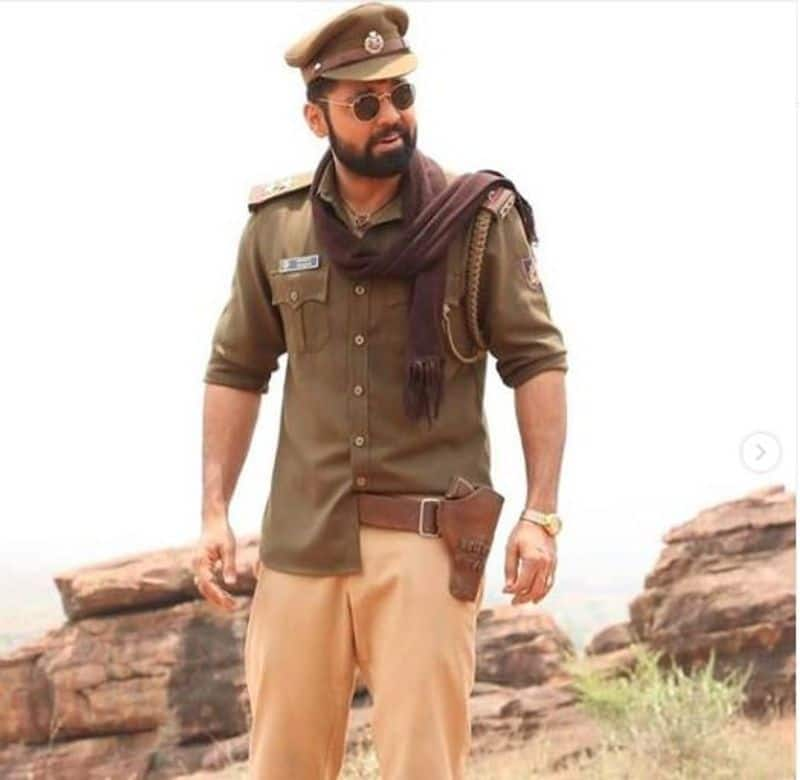 There has been a demand for official recognition of Tulu language for many years. However, in a recent campaign, Sandalwood actors such as Rakshit Shetty, Shiva Rajkumar and Jaggesh held a campaign on social media.
Taking to Twitter, Rakshit Shetty said, "I have always been and will always be with you all (Tulu community) when it comes to the uplifting of our language, culture and age-old traditions. Although I believe this just can't happen through social media alone. Tulu samodaya has to come together and talk to respective officials."
Mysuru's Maharaja College opposes Puneet Rajkumar's film shoot: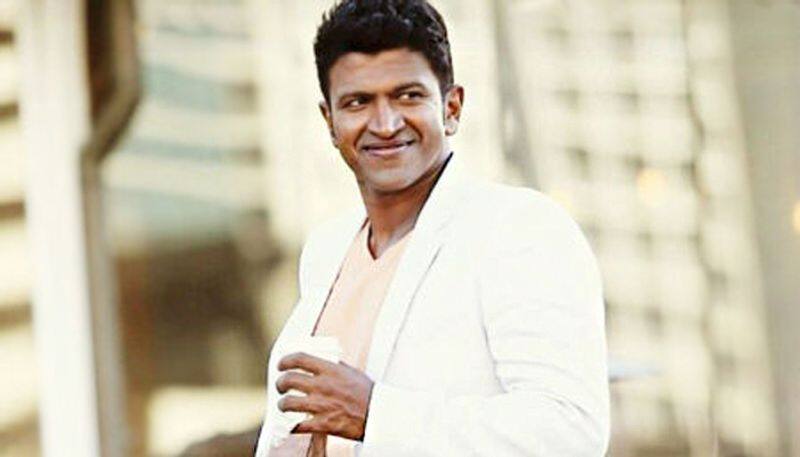 Film shooting is frequent in the campus of Maharaja College in Mysuru. However, now the college has become a topic for debate after the authorities refused to permit film shooting during academic session. The crew of the film Yuvaratna, directed by Santosh Anand Ram, had begun shooting in this college campus as the lead actor Puneet Rajkumar is playing the role of a student. The college authorities have denied permission and hence talks are underway.
Last Updated Sep 10, 2019, 7:52 PM IST