Kannada Cinema Beats: From Kiccha Sudeep celebrating his birthday to Darshan unveiling first look of 'Odeya'
Wishing his fans on Twitter, Challenging star Darshan unveiled the first look of his upcoming film Odeya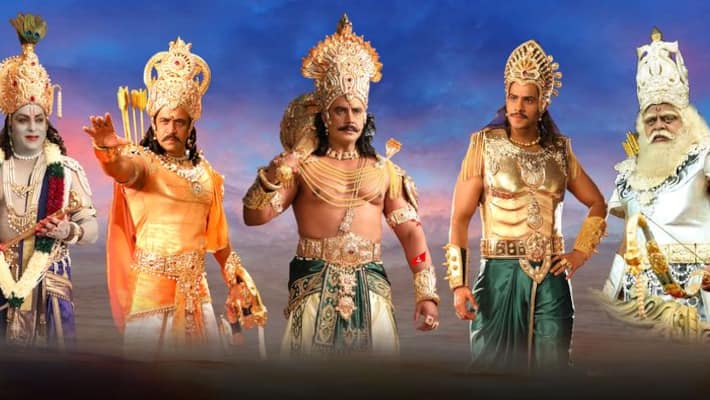 Bengaluru: From Sandalwood star Kiccha Sudeep celebrating his 46th birthday, Challenging star Darshan unveiling the first look of his upcoming film 'Odeya' and his 50th film Kurukshetra completing three weeks of run in the theatres, find the latest news from Sandalwood on Kannada Cinema beats.
Kiccha Sudeep celebrates his 46th birthday: Sandalwood star Kichcha Sudeep, who is all set to star as a villain in Salman Khan starrer Dabangg 3 celebrated his 46th birthday today. Sudeep is one of the biggest stars, but the actor said he never let the fame get to his head and treats it as a motivation to work harder.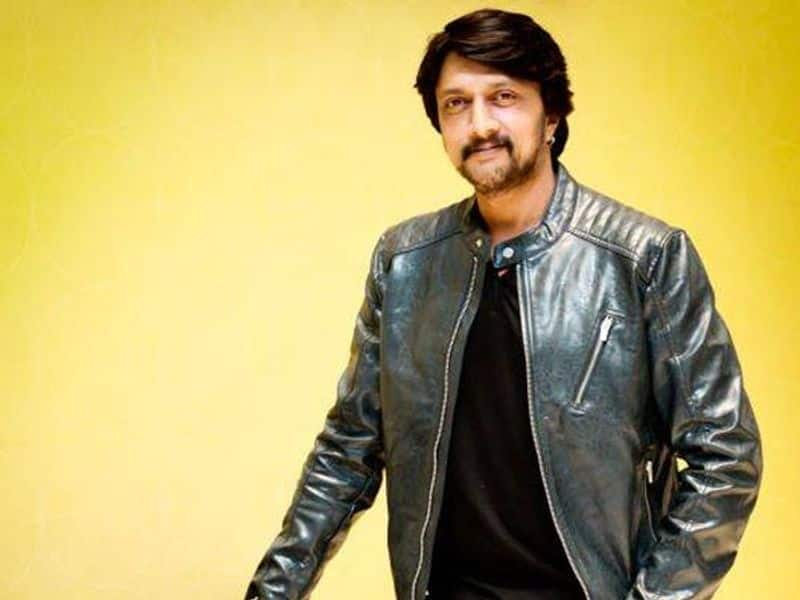 Challenging star Darshan unveils the first look of his new film Odeya: Days after the 3D mythological film, Kurukshetra helmed by Naganna, is witnessing outstanding run in the theatres, the actor has now unveiled the first look of his upcoming film Odeya. Taking to Twitter, the actor greeted his fans on the occasion of Ganesh Chaturthi and revealed the first look of the film.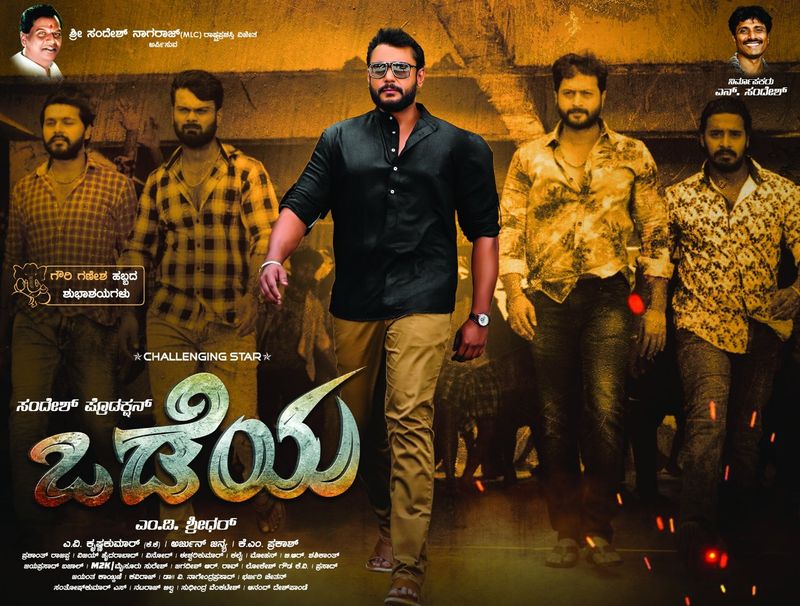 Powerstar Puneeth Rajkumar unveils Duniya Vijay's film Salaga: As the pictures of Powerstar Puneeth Rajkumar and Duniya Vijay went viral on social media, the fans of both the actors were expecting that the duo must be working together for a film. However, the actors did not disappoint their fans as Puneeth Rajkumar unveiled the poster of the film Salaga.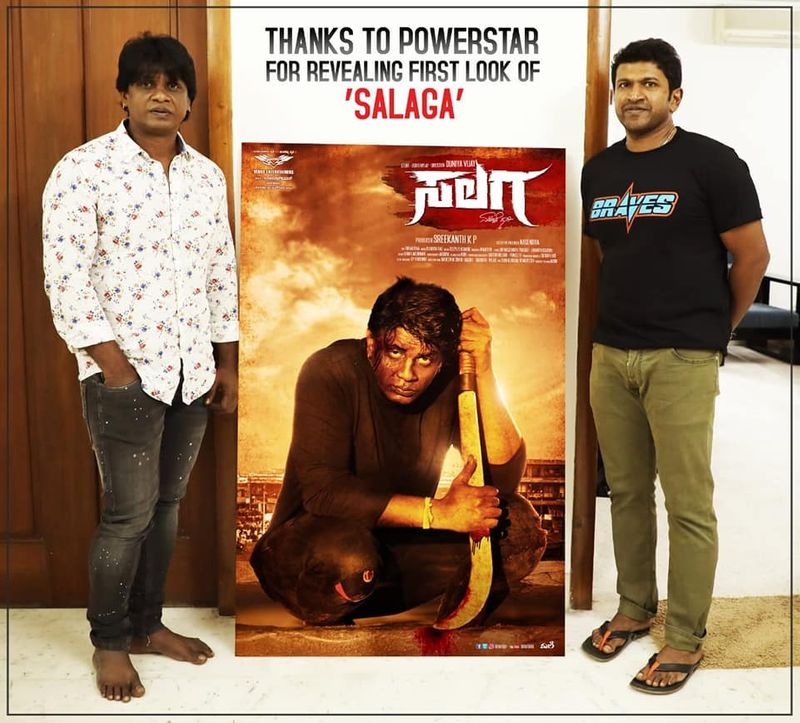 Darshan's Kurukshetra enters Rs 100 crore box office: Challenging star Darshan's recent film Kurukshetra reached the Rs 100 crore club. This would be the second movie in the Kannada film industry to mark the box office after Yash's KGF.
Last Updated Sep 2, 2019, 7:28 PM IST