Kannada Cinema Beats: From Huchcha Venkat assaulting fan in Madikeri to Puneeth Rajkumar singing Bombe Heluthaite
From Huchcha Venkat assaulting a fan in Madikeri to Puneeth Rajkumar singing Bombe Heluthaite, watch Kannada Cinema Beats to get the daily dose of news from Sandalwood.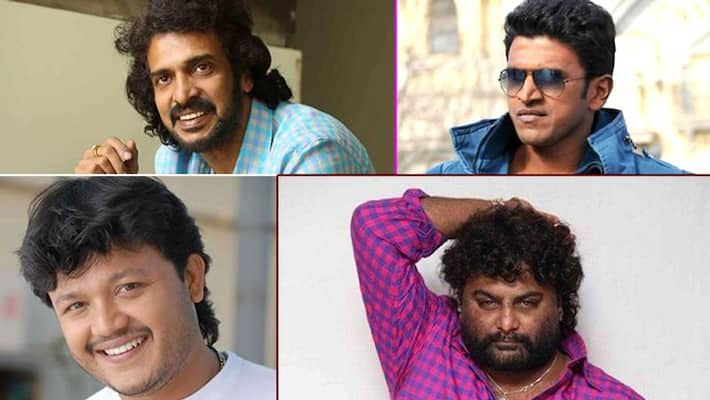 From Huchcha Venkat's new negative stunt to Geetha lyrical video release, Real Star Upendra joining hands with Pratham for Natabhayankara, and Puneeth Rajkumar singing Bombe Heluthaite in Tumakuru, watch Watch Kannada Cinema Beats. Get latest information on Sandalwood on Kannada Cinema Beats.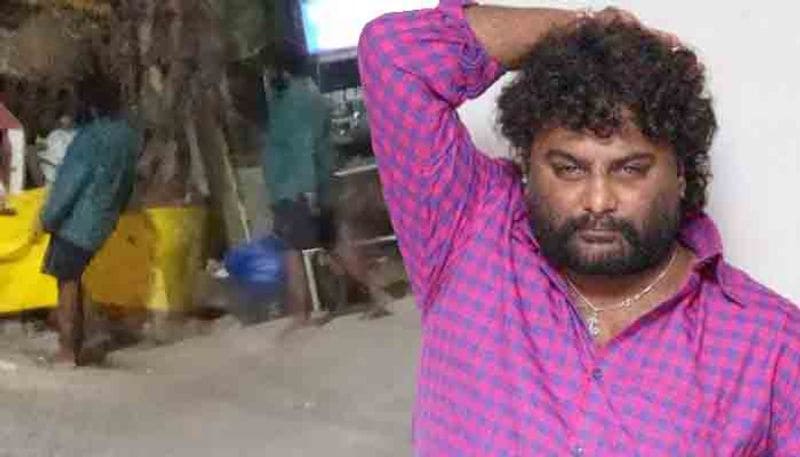 Huchcha Venkat assaults fan in Madikeri, video goes viral
Huchcha Venkat is in news again for wrong reasons. This time, it is reported that he assaulted a fan in Madikeri. The video of him beating up and kicking a man who addressed him as brother has gone viral. The video has been capture byin the CCTV camera. The incident occurred in front of a private hotel in Kushalnagar.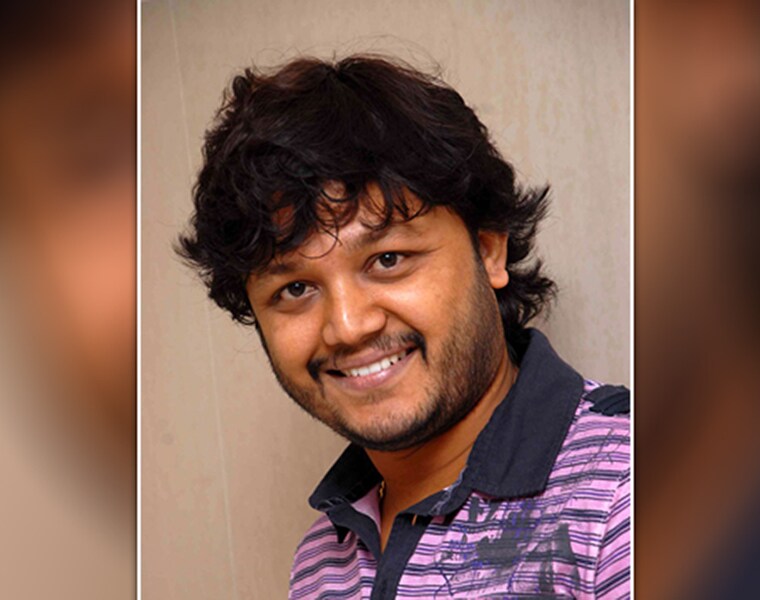 Geetha: Lyrical video of Golden Star starrer movie released

The lyrical video of Geetha movie, being made in the home banner of Golden Star Ganesh has been released. It has won the praise and heart of Kannada audience. The song depicts the love for Karnataka and Kannada language. The song Kannadave Sathya penned down by popular director Santhosh Anandram is sure to be one of the main attractions of the Ganesh starrer movie Geetha.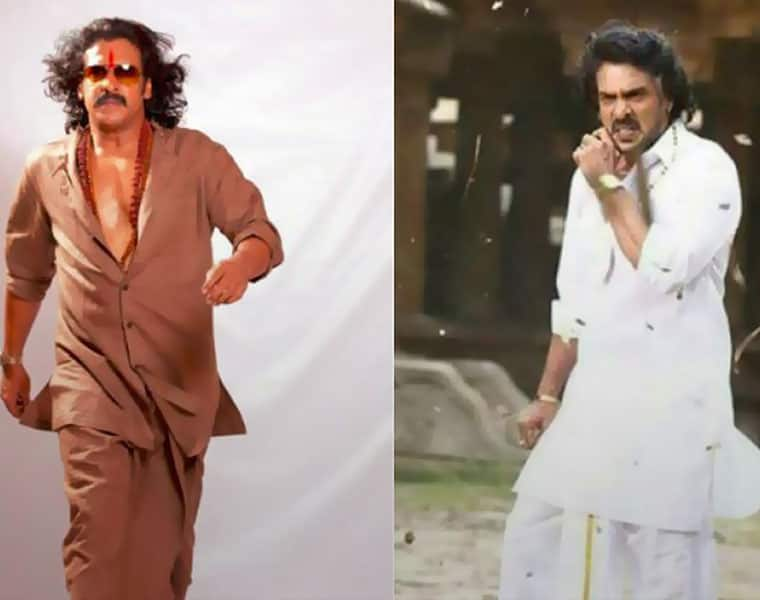 Real Star Upendra joins hands with Pratham for Natabhayankara

Bigg Boss celebrity Pratham is busy in the movie Natabhayankara that he is directing along with playing the lead role. Pratham known for his surprising publicity stunts has made Upendra sing a song in the movie. The high voltage song introducing Pratham in the movie sung by Upendra will be released on Uppi's birthday on September 18.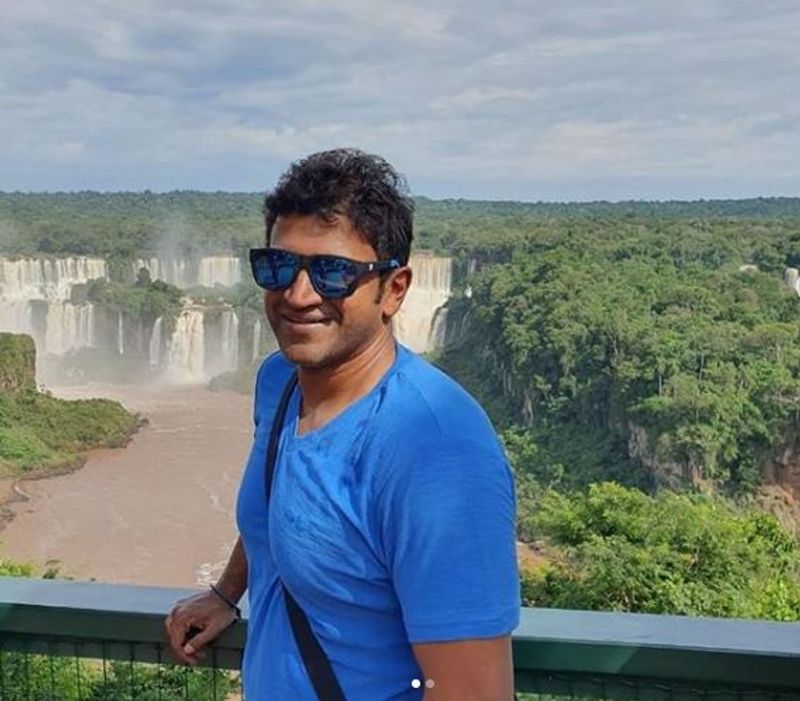 Puneeth Rajkumar sings Bombe Heluthaite, thrills audience in Tumakuru

Puneeth Rajkumar who was in Tumakuru to attend a private programme sang popular song Bombe Heluthaiute from the movie Rajakumara. People of Turuvekere in Tumakuru danced when Puneeth, also known as Appu, sang with enthusiasm. In the event, he was accompanied by actor Jaggesh, who also sang Endendu Ninnanu Maretu song from the movie Eradu Kanasu starring Puneeth's father Rajkumar. 
Last Updated Aug 30, 2019, 8:10 PM IST