Kamal-Rajini camaraderie: Will Indian gain with Baba's blessings?
News of Kamal Haasan stating that he is ready to join hands with Rajinikanth is doing the rounds. With Baba saying 'asthu' to the Indian's demands, question is, will this star duo change the political course of Tamil Nadu?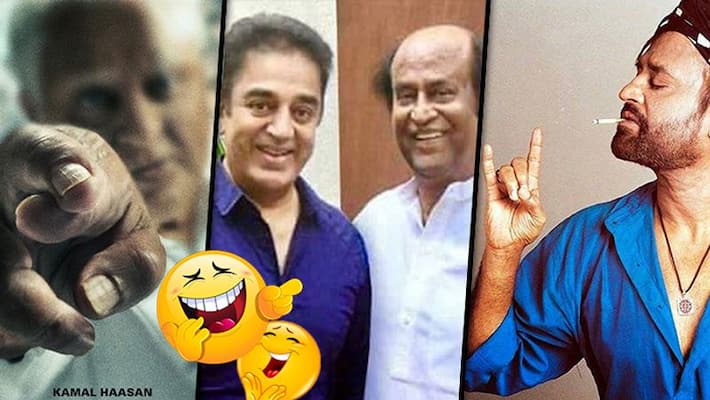 News of South superstars Rajinikanth and Kamal Haasan joining hands together for political gains has garnered headlines. Recent admission of Kamal Haasan that if it benefits the Makkal Needhi Maiam (MNM) party, he is ready to join hands with Rajinikanth has brought together the Baba and Indian.
Reacting to the same, Rajini also said that for the benefit of people if there is a situation to form an alliance with Kamal Haasan, the two will definitely come together.
In the recent Lok Sabha elections, out of 40 candidates, Kamal Haasan's MNM failed to gain even one seat. The 'Indian' failed to capture sufficient support.
With 'Baba' actor Rajinikanth, can Kamal Haasan change the political scenario in Tamil Nadu? Will the people who support Rajini and Kamal come together to make Tamil Nadu politics star-studded just like Karunanidhi and MGR, when they joined hands (of course before breaking away)?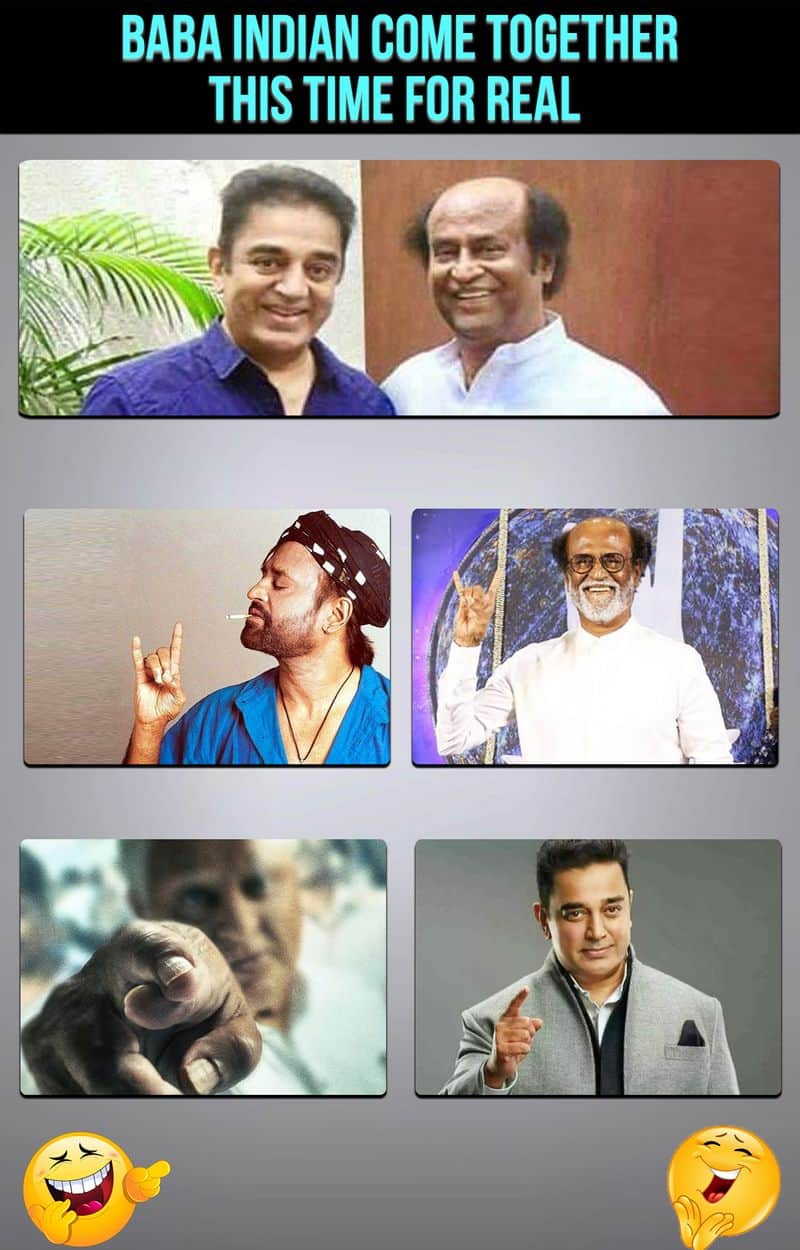 Last Updated Nov 20, 2019, 3:53 PM IST