K-Pop singer, actress Goo Hara found dead at home in Seoul
Within a few days of her best friend Sulli's death, K-Pop singer, actress Goo Hara was found dead at her house in Seoul on November 24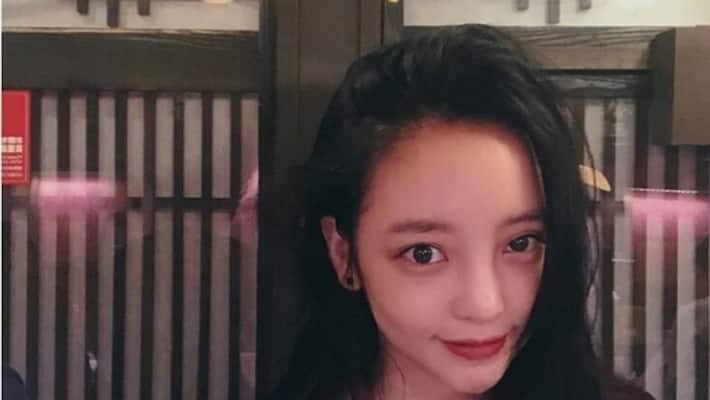 Seoul: Goo Hara, a South Korean singer and former band member of the country's top K-Pop group Kara, was found dead at her home in Seoul on Sunday (November 24), police said, adding that they are trying to establish the cause of death.
The 28-year-old singer was found dead by her acquaintance at around 6pm (local time) at her home in Seoul's Gangnam Ward, police said, as reported by Xinhua news agency. Police said that they are considering the possibility of it being a suicide but are yet to establish the actual cause of death.
Goo's death comes six months after she was found unconscious at her home, in what local media had described as an apparent suicide attempt.
In May this year, Goo Hara had apologised to her fans after the suspected suicide attempt. "I have been in agony over a number of issues," she had told her fans.
Goo Hara debuted in 2008 with popular girl band Kara. The members separated after popular performances for at least a decade. After breaking away from the group she became a successful solo singer.
She returned to Korea after completing a tour of Japan last week.
Her life was deeply impacted in August with her ex-boyfriend who was her hairdresser, Choi Jong-bum, threatened to leak their private videos online. She went to court against him and he was given a suspended jail term on account of the threat.
This made headlines and more than 275,000 people signed an online petition demanding that the presidential office implement stronger punishment for revenge-porn offenders.
But this also impacted her personal life and career as she was continuously trolled online.
Her last post on Instagram was published on Saturday, with a photograph of herself with the caption: "Good night."
Her best friend K-Pop singer Sulli too was found dead in her house in Seongnam, Gyeonggi Province on October 14. She had also been suffering from dissociative disorder. 25-year-old Sulli was also a victim of online trolling.
(With ANI inputs)
Last Updated Nov 25, 2019, 4:57 PM IST