Joe Jonas, Sophie Turner headed for divorce: Couple has faced 'serious problems' for six months
As per the reports, pop singer Joe Jonas and Game of Thrones star Sophie Turner might be headed for a divorce due to serious troubles in their marriage. Joe and Sophie got married in 2019 in Las Vegas and have two kids.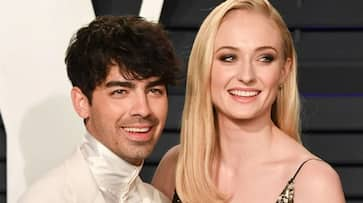 Joe Jonas and Sophie Turner are headed for a divorce if a new report, according to many news reports. The parents of two children were married in May 2019 in Las Vegas. According to TMZ,  sources close to the pair said Joe has been consulting with divorce lawyers in Los Angeles about the potential of dissolving his marriage to Sophie. It has also been said the pair has been dealing with "serious problems" for around six months. Many people were taken aback by this news, given that they had been seen together on public occasions and looked supportive of one another, including Sophie cheering Joe on during his recent tour.
One prominent sign of suspense is Joe's decision to go without his wedding ring, a fact that often grabs attention in celebrity circles. Furthermore, the couple just sold their Miami property, which may have been motivated by a successful real estate deal rather than a desire to relocate permanently.
Also Read: Chandramukhi 2 trailer out: Kangana Ranaut's film to release on Ganesh Chaturthi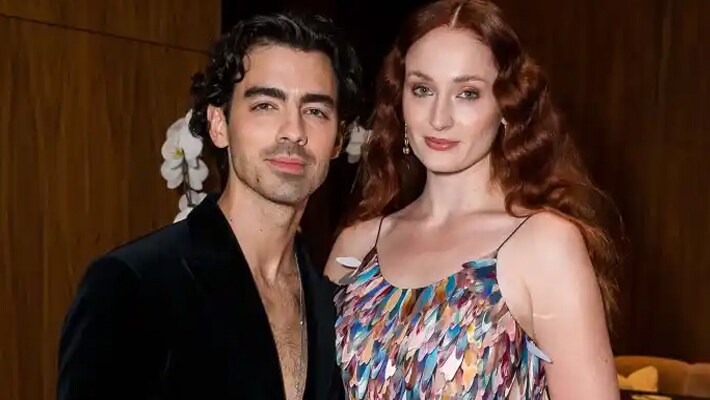 They began their adventure together when they initially became an item in 2016. Their whirlwind courtship resulted in an engagement in 2017 and a stunning, spontaneous Las Vegas wedding in 2019, immediately following the Billboard Music Awards. They've since begun a family, with their first child due in 2020 and their second due in 2022.
Joe and Sophie have both worked in their respective fields professionally. Joe and his brothers went on a successful musical tour, while Sophie, most known for her part in "Game of Thrones," has been involved in several TV and film projects.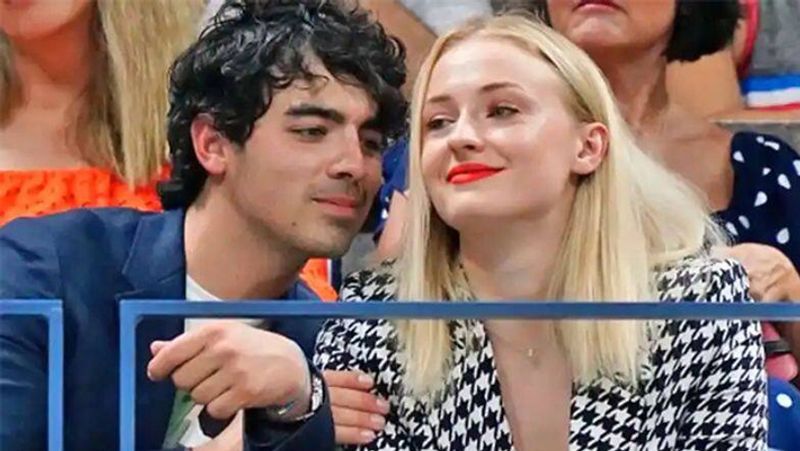 The precise source of their current stress is unknown since they have managed to keep their problems quiet. Despite this, insiders say Joe has been the primary carer for their two young kids for the past three months, even while on tour. Many concerns remain unanswered in this case, specifically about Sophie's role and whereabouts in this parenting arrangement. Given his rigorous work, Joe's dedication to his children raises doubts about the conditions that have led to these divorce rumours.
Also Read: Sunny Deol's Gadar 2 success party: Why did Hema Malini skip event? Here's what we know
As spectators await more developments, it is clear that Joe and Sophie's relationship, which has experienced its fair share of ups and downs, is at a crossroads. It's unclear if this is a passing phase or a more significant turning point in their marriage.
Last Updated Sep 4, 2023, 7:46 AM IST