Indian 2 big update: With six hours running time, Kamal Haasan's film may be released in two parts
Mishap on the sets of Indian 2 led to three deaths in February this year. Soon after, lockdown was imposed. The makers of Indian 2, who hoped to release the sequel this year on Tamil New Year on April 14, will have to wait till next year. Insiders say, the sequel will be split into two parts.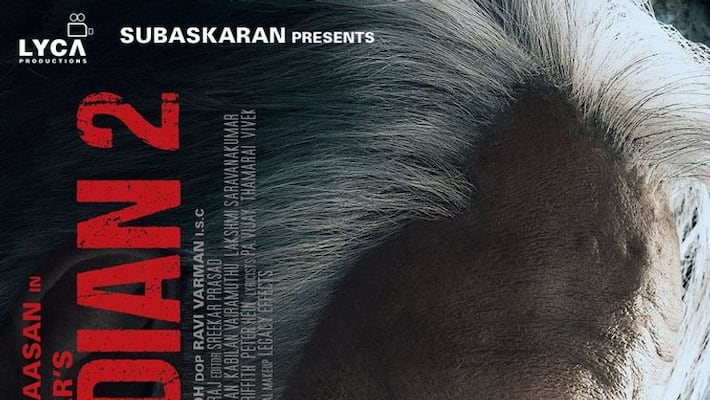 Kamal Haasan's much-anticipated sequel to Indian, Indian 2, saw many road blocks like mishap on the sets killing 3, over 50 plus days of lockdown. These have resulted in 40% of shoot still remaining, indicating that the sequel will release only next year. Interesting thing about the film update is that this sequel will be split into two parts, say insiders.
The film has already completed 60% production and the makers have got six hours of footage. 
With 40% remaining to cover, it may lead to extra running time. Hence, the makers are reportedly planning to split the sequel into two parts. 
If thing's had fallen place, the sequel would have hit the theaters on April 14, but the mishap in February caused the delay due to police investigation and other legal issues. Now with coronavirus-induced lockdown, the making of the film has suffered.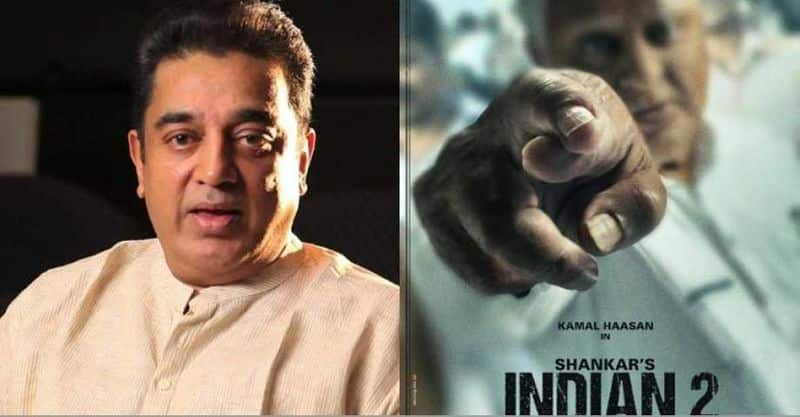 Fans of Kamal Haasan are waiting to see khakhi-clad Senapathy, played by Kamal, who goes out slaying corrupt officials in the system. 
The film also stars Maghadheera actress Kajal Agarwal, Siddharth and Rakul Preet Singh in the film. Kajal Agarwal will be portraying Sukanya's role and may essay the role of an 80-year-old lady, who is on the run along with his patriotic husband. 
Last Updated May 14, 2020, 9:54 AM IST