India's crush and winking beauty Priya Varrier shuts her Insta account
The girl who became famous with her winking act in a film promo in 2017, Priya Varrier, has suddenly shocked her followers by shutting down her Instagram account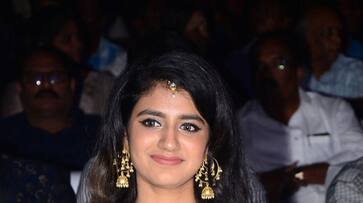 With 7.2 million followers on Instagram, Priya Varrier, who became famous with her wink in a Malayalam film in 2017, has closed her Instagram account. 
Her decision has left many shell-shocked and her fans are extremely disappointed. 
While many are wondering why the social media sensation quit Instagram, some critics who wish to be anonymous say, 'It is a a publicity stunt.' Her wink had become the top trend catapulting her to stardom. Some believe that this youngster cannot be judged as 'talented' with just a wink. 
Sometimes social media can turn a person from rags to riches. A case in example is Ranu Mondal, a beggar at a railway station, whose voice trended so much that she later got a break to sing for music director Himesh Reshammiya. The beggar sang like Lata Mangeshkar and became famous. 
Some critics asked to put her to test with some Bhairavi Raag, Thumris, Khamaj (all vocal scale in classic and Hindustani) and claimed that the begger will be exposed. With no talent, many rose up the rank with just social media publicity, they added.
In the case of Varrier, she is still young, age is on her side and she can prove that she is worth more than that wink.
The winking act in 2017 in Oru Adaar Love's promotion song in Malayalam made her an internet sensation and her wink video made way into many memes. Later, the makers made her the lead in the film.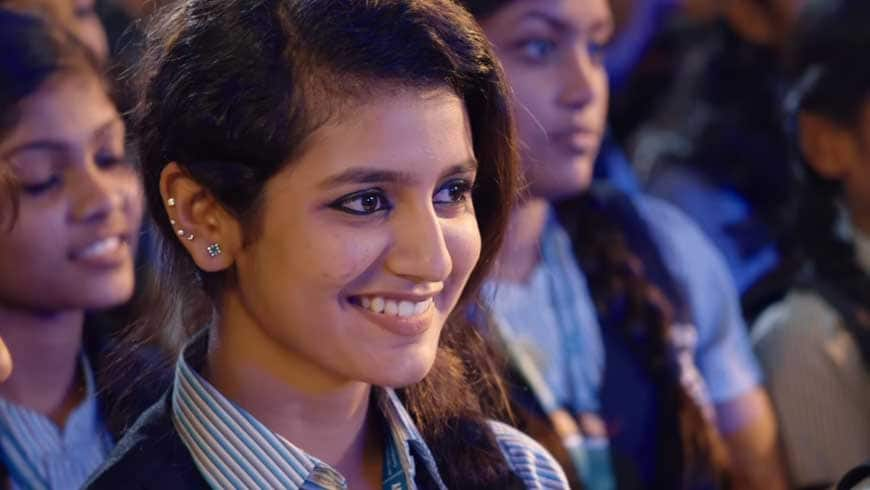 Her next project is a Kannada film:
Priya Varrier's next release is a Kannada movie Vishnupriya in which she is pairing up with Shreyas Manju, son of leading producer K Manju. This apart, the actress also has a Bollywood project Sridevi Bungalow in her kitty.
Last Updated May 16, 2020, 12:56 PM IST