In pics: Kingfisher Calendar girl Shubra Aiyappa trending, but why?
Model, actress and Bengaluru girl Shubra Aiyappa features in the Kingfisher Calendar 2019
Bengaluru girl Shubra Aiyappa's name is on almost all Google search bar, but why?
Could it be because her last name matches the search of a hot topic that has engulfed Kerala? Well, Shubra means 'clean' and only those who are clean and pure are allowed in the temple. Has the girl made it to the shrine?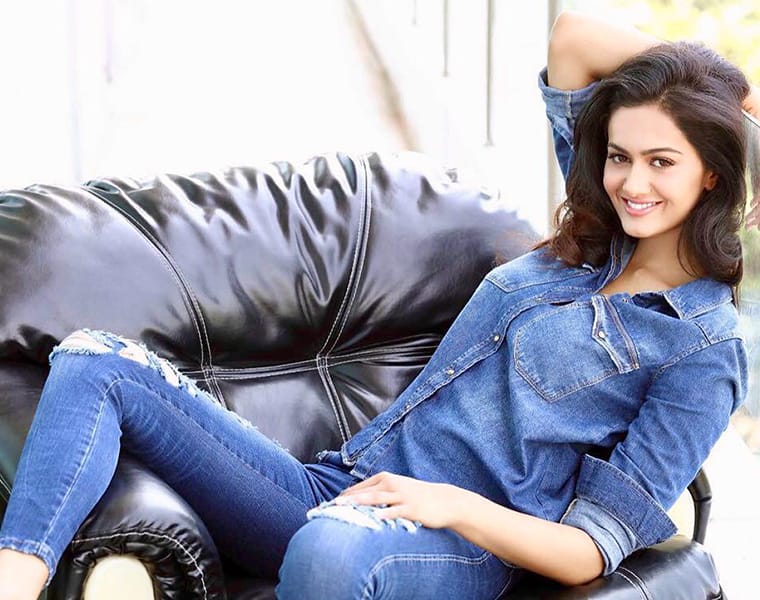 The answer is no.  But the Bengaluru girl has made it, indeed.
She is trending because she has made it to the Kingfisher Calendar 2019 and what's more, the actor model sizzles in the pictures that she put up on her Instagram handle giving us a glimpse of the famous calendar.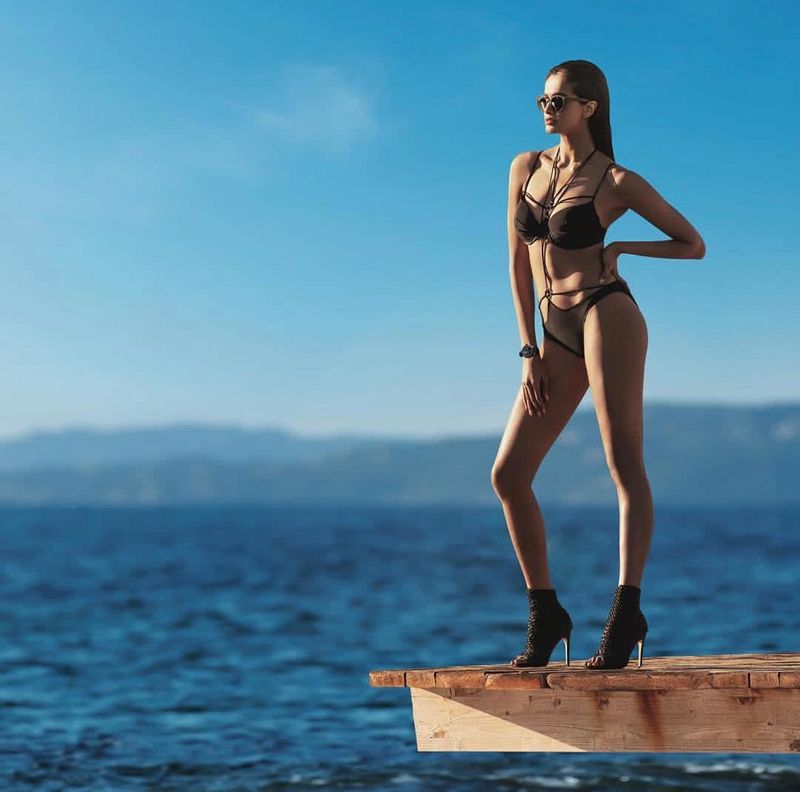 Shubra has acted in Tamil, Telugu and Kannada films. She made her debut in the Telugu film Prathinidhi in 2014. She has also acted in the Tamil film Sagaptham in 2015 and Kannada film Vajrakaya in 2015.
Being a model, Shubra was also seen in several commercials before venturing into movies.
Born in Coorg in Karnataka, Shubra was raised in Bengaluru.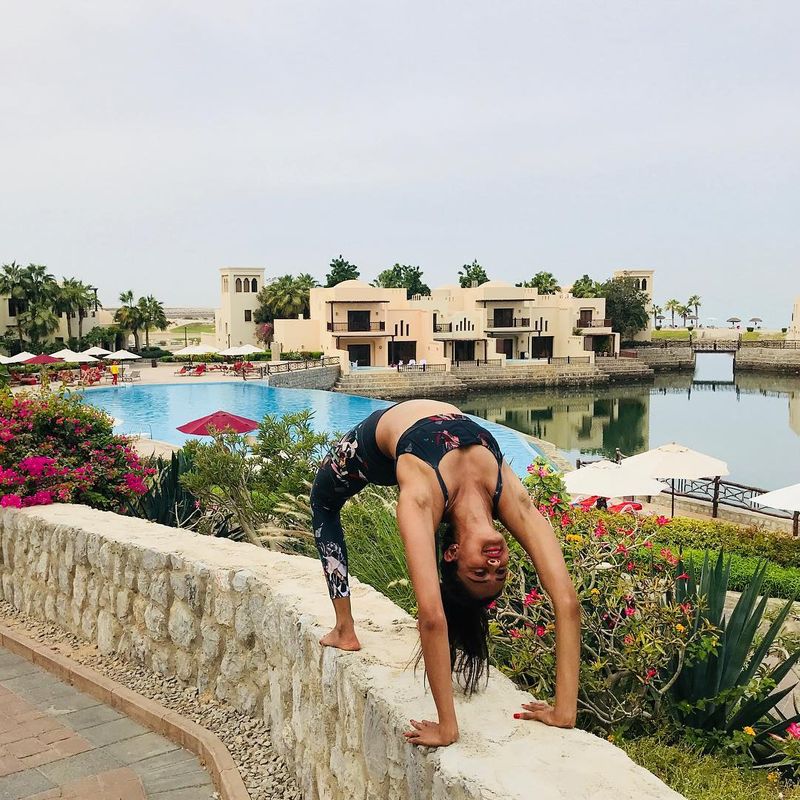 Last Updated Jan 11, 2019, 5:07 PM IST