Ileana D'Cruz opens up about breakup, says 'life goes on'
Ileana D'Cruz recently spoke about her break-up with Andrew Kneebone and said that she was depressed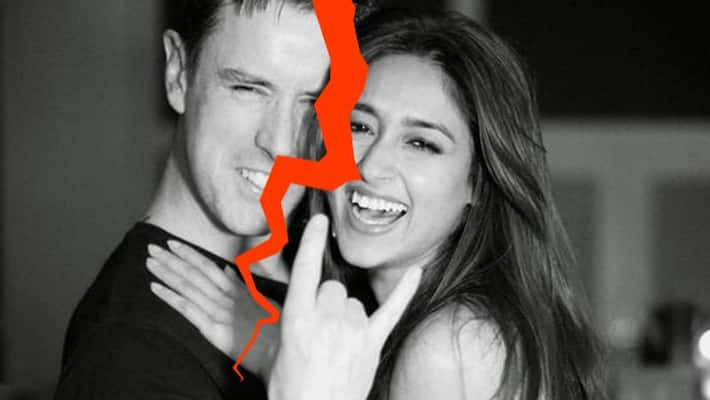 Actress Ileana D'Cruz, who will soon be seen in Anees Bazmee's Pagalpanti with Anil Kapoor and John Abraham has recently opened up about her break-up with Andrew Kneebone. 

In an interview with ToI, Ileana said that after the break-up she had to go to a therapist. The therapist told her to accept the complements (that come with the situation). She also said that she is doing well now. Ileana also stated that she was depressed and is now a stronger person. The actress seems to be back and ready to talk about her relationship in public.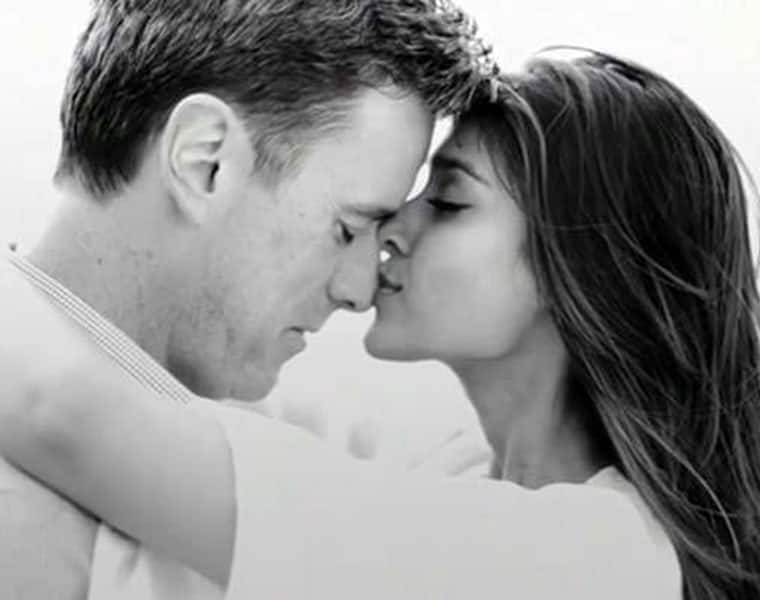 Another daily, The Asian Age, quoted IIeana saying. "I think you owe it to yourself to take care of yourself, and the minute I realised that I saw a huge difference; not just mentally, but physically and internally as well. If you are going through bad times, then you have to work on yourself. I can't rely on people, because you have to rely on yourself. I went to a therapist and she told me to accept the complements. I have accepted myself now and I am doing well," 
The actress further said that falling in love is easy, but it is staying in love that is the most challenging part. An emotional Ileana said that she is no mood to get into a relationship again and will focus on her and loving herself.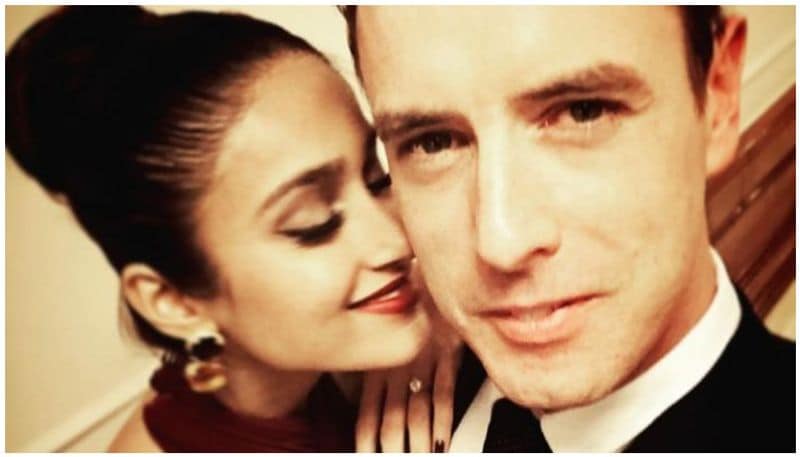 "Having a partner makes you feel calm and secure, but your mental well-being is far more important. I am not ready for love. I am very happy where I am. I am falling in love with myself," Ileana said.
Talking about Andrew Kneebone, she said that she bears no hard feelings for her ex-boyfriend and wishes for good things to happen in Andrew's life. "It is always a learning experience. I never wanted to come out bitter or with any animosity. It has left me stronger. S**t happens, but life goes on. The way I dealt with the entire thing comes with respect and love for the other person. I don't curse or think anything bad about him. I am in a good place and I wish all good things for him," she concluded.
After her break-up, Ileana posted some beautiful photos and videos of her. Ileana was also on cloud nine when she recently crossed 11 million followers on Instagram. She posted a boomerang of her dancing and wrote, "Happy dance for my InstaFam becoming 11million strong!!!!! You guys are so so awesome!!!!" 
Newsable wishes her good luck
Last Updated Nov 8, 2019, 2:11 PM IST