Hrithik Roshan, Prajakta Kohli's cute chat on dancing will make your day
Hrithik Roshan is dancing away midweek blues with his smooth moves, see video!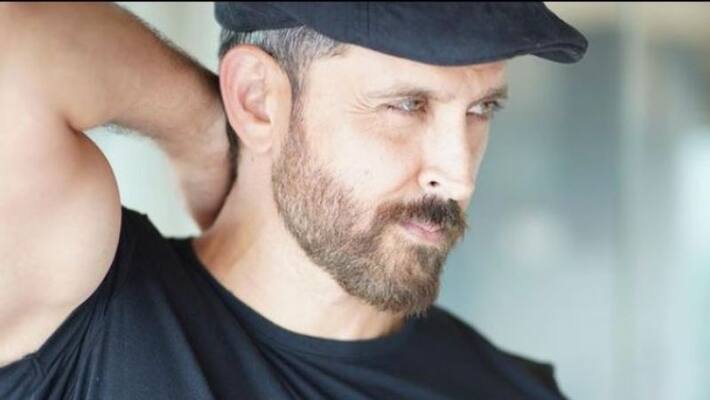 Bollywood actor Hrithik Roshan is not only a phenomenal actor he is an excellent dancer too. He has treated his fans with some of his smoothest dance moves recently, leaving them in awe.
Taking to his social media, Hrithik Roshan shared a black and white illustrated video of him dropping some expert footwork and dance moves. He captioned it, "On tuesdays I want to be around people who can dance for no reason." while tagging Tuesdays as 'Mera Dance Day'.
A lot of fans and followers commented, including choreographer Piyush Bhagat who said, "Sir am i seeing you next Tuesday🤷🏼‍♂️🤗" to which Hrithik replied saying, "seriously done".
Even the content creator, Prajakta Kohli was among the commenters as she wrote, "I dance for no reason everyday! Pick me ☝🏽" and the star again had a sweet reply as he said , "even more reasons to pick you :)"
Hrithik will be next seen in Fighter with Deepika Padukone for the first time.
Last Updated Jul 13, 2021, 5:27 PM IST