Hrithik Roshan greets his fans across India 'Happy Chhath Puja'
Recently, the actor extended warm greetings to devotees on the auspicious occasion of Chhath Puja.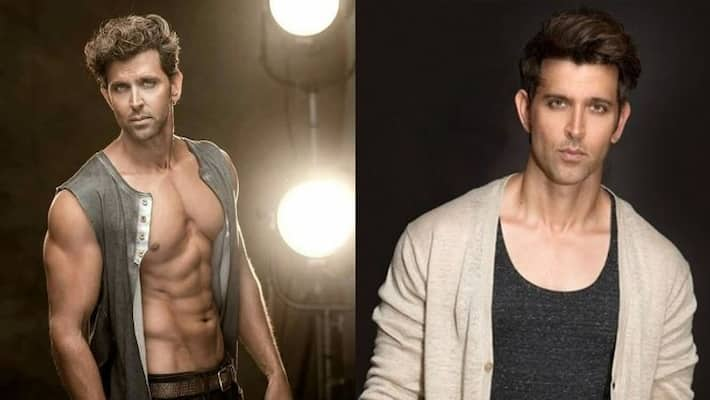 Hrithik Roshan has carved a special place in the audiences' heart, not just because of his on-screen performance, but also for the positivity and warmth he exudes in real life. 
Taking to his social media, Hrithik shares, "Happy Chhath Puja to all the devotees across India. Here'sHere's hoping that the positivity of this festival brings better days for us. Be safe, be well!" 
Since Hrithik lives close to the Juhu Beach in Mumbai, he gets to witness the festivities from his building. Last year and the year before that, he even stepped down and briefly interacted with the devotees.
Over the career span of the last 20 years, Hrithik has given some stellar and memorable performances, and the audience can't wait for what next he has in store for them!
Last Updated Nov 21, 2020, 5:44 PM IST