How does Anushka Shetty escape the casting couch?
The casting couch which is an open secret across film industries of the country has tried to gobble many aspiring actresses, but Anushka Shetty refuses to become a victim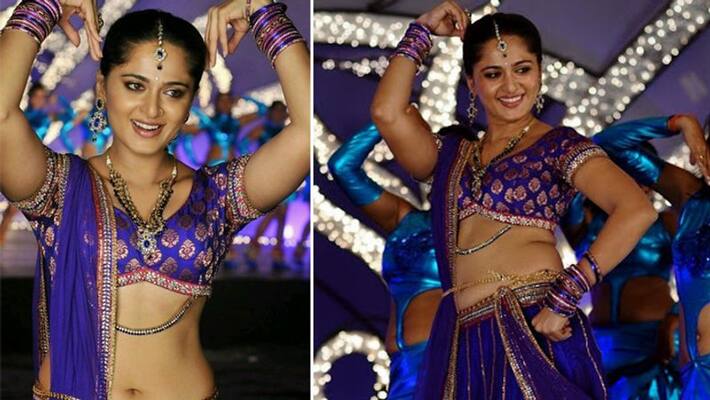 The entertainment industry is also seen as a place for exploitation of young aspiring actress. It is an open secret and multi-lingual actress Anushka Shetty agrees that such a thing exists in the Telugu film industry
The 38-year-old actress who completed 15 years in the industry says that she is straightforward and bold, and this has helped her against being exploited. As a result, nobody has approached with evil intentions, she stated.
The actress at an event to promote her upcoming film Nishabdham recently revealed that even the Telugu industry has not spared interns and aspiring candidates from the casting couch. But she personally has not encountered any such experience due to her persona that displays that she is strict.
The actress said that she chose the hard way to come up and survive for long in the industry instead of choosing a shortcut and ruining her career.  
Last Updated Mar 24, 2020, 3:20 PM IST