Here's what Vijay Deverakonda has to say about his Liger co-star Ananya Panday
"Ananya Panday had done like a splendid job in the film", says Vijay Deverakonda and more; read this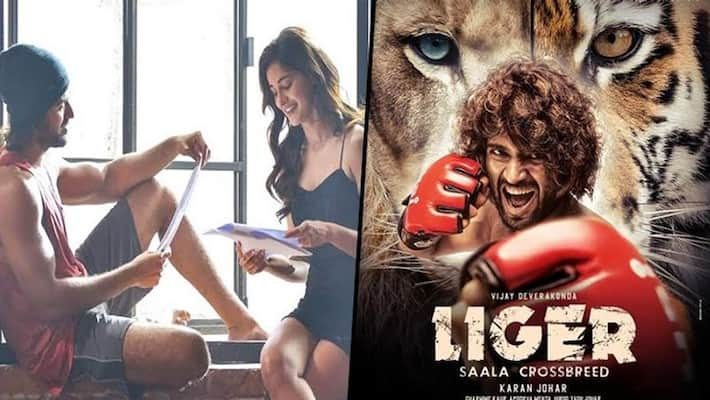 Bollywood actress Ananya Panday will soon be seen in the big-budget film Liger, which is also a pan-India movie. The film also features Telugu star Vijay Deverakonda. With Linga, Ananya is set to make her regional debut. 
This year Ananya did many brand endorsements back-to-back also shot a few films with big stars in the industry. She has Shakun Batra's untitled next with Deepika Padukone and Siddhant Chaturvedi. Ananya has also signed Arjun Varain's film Kho Gaye Hum Kahan with Siddhant Chaturvedi and Adarsh Gourav.
Also Read: Ananya Panday looks ethereal in bridal outfit (Pic inside)
Ananya's co-star in Liger, Vijay Deverakonda, recently talked about her and praised her for her Liger performance.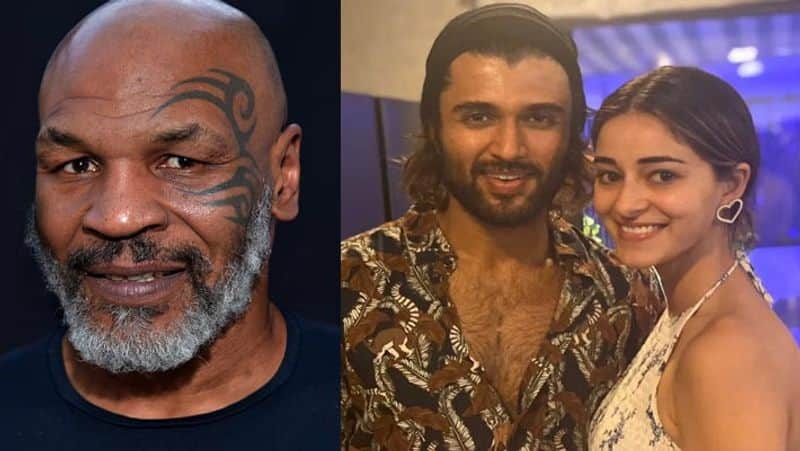 Vijay said, "Everyone's doing their job, and everyone's working hard because they want their career to be successful. They want to do their best. The film industry is a competing business where only success ensures survival – if you have to remain, you need to deliver the performance. Otherwise, nobody can help you after a point. So, we all have to work our asses off to be relevant in the industry, and Ananya puts in a lot of effort and does her part very well in Liger. Ananya had done a splendid job in the film. Everyone's going to love her when they watch what she's done," Vijay Deverakonda said. 
Also Read: Is Mike Tyson being paid more than Vijay Deverakonda in Liger? Read this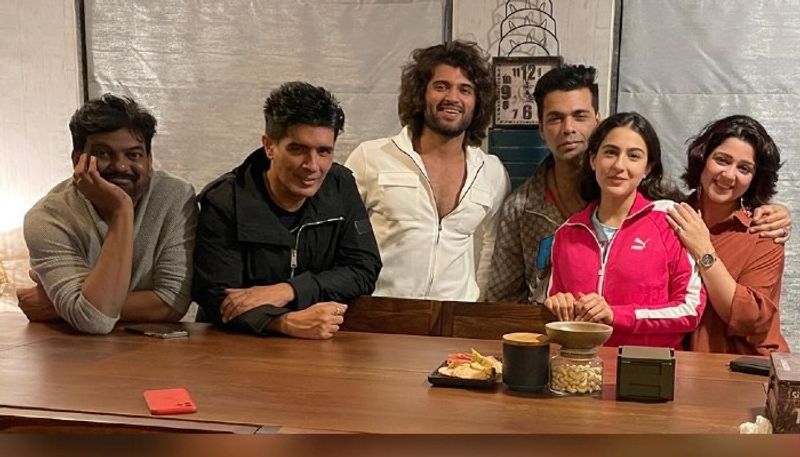 Ananya, Vijay's Liger has made much-hyped ever since it was announced. The film will also be Vijay Deverakonda's Bollywood film debut. Hence, his fans are all awaiting for the film to be released.
Liger also features an extended cameo by former boxing World Heavyweight Champion Mike Tyson. It is said that Vijay and Mike will have an intense fight at the end of the film.
The movie is written and directed by Puri Jagannadh and jointly produced by Karan Johar, Charmme Kaur, Apoorva Mehta and Jagannadh under the banners of Dharma Productions and Puri Connects. 
Last Updated Oct 20, 2021, 8:54 AM IST