Here is what is stopping Ranveer Singh and Deepika Padukone from getting married
Ranveer Singh reveals why his wedding with Deepika Padukone is not happening this year!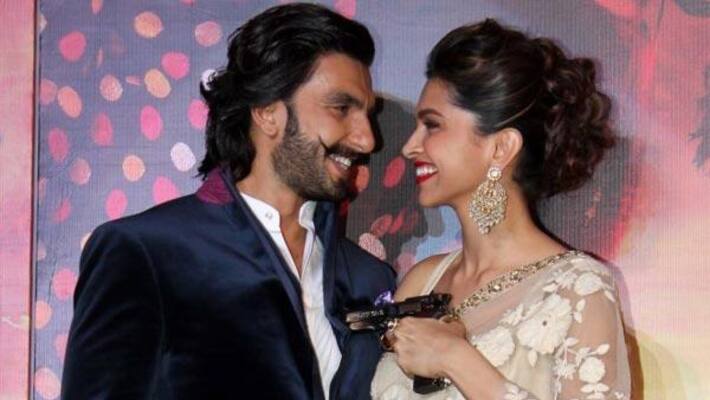 Bollywood superstars Deepika Padukone and Ranveer Singh's wedding news reports have made their fans restless over the past few months. 
Earlier, several entertainment websites had reported that Deepika's family has begun shopping for bridal trousseau, and are looking for a perfect date for the wedding.  
According to reports, the couple is planning to enter wedlock by the end of 2018 and their parents have shortlisted four dates between September and December 2018.
Both are said to be keen on a destination wedding in Switzerland. In fact, Ranveer reportedly got an offer from the country's officials to get married in the European country.
However, the reality is far from this. Ranveer's recent confession to a magazine reveals the real truth behind why the couple can't get married this year. 
In an interview with the Spice Route magazine, Ranveer revealed that he is not getting married to Deepika this year and the reason for it valid enough.  He said, "It is the function of speculation – to exist. Nothing is official till it is made official and I am not a seer. I cannot say this will happen on this date in the future. Currently, we are both too busy working. Besides, she is also recovering from back problems. So we are quite occupied and distracted. So, if there is any announcement in the future, you will be hearing me shouting from the rooftops." 
"Deepika is a very special person in my life. I admire her a lot and she is a brilliant actor," he added.
So now that Ranveer has declared that they are no wedding plans for them in the near future, we hope all the rumours and speculations will be put to rest.
 
Last Updated Apr 9, 2018, 1:11 PM IST