Hera Pheri completes 21 years: Akshay Kumar and Suniel Shetty got emotional reminiscing those days
One of the hilarious cult movies, Hera Pheri starring Akshay Kumar, Suniel Shetty and Paresh Rawal completed 21 years.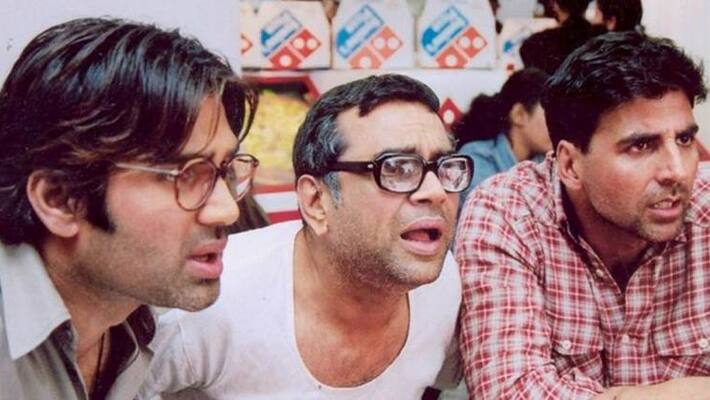 Hera Pheri has its fanbase. The iconic dialogues, the stellar performances from the actors, the perfect comic timing took this film to another level.
A lot of us have even rehearsed the dialogues as we have watched it so many times. Netizens have even made memes out of those iconic dialogues.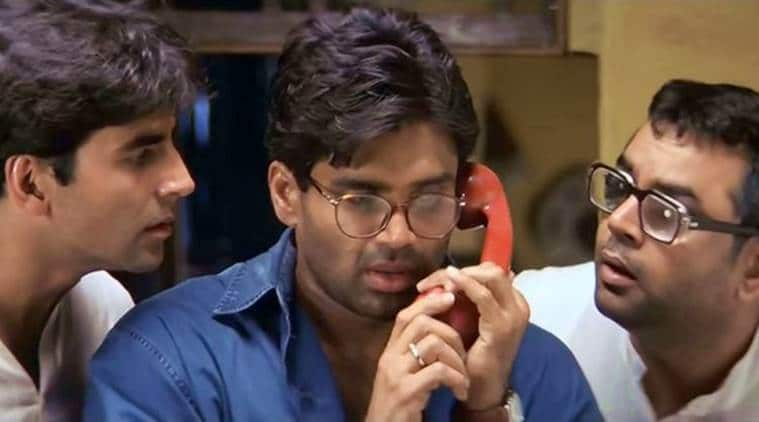 In the year of 2000, this movie was released. And today it marks its 21st year.
Suniel Shetty took to his Twitter account sharing the good old days, he wrote, "No wonder we underestimate how quickly time flies. It seems I blinked, and 21 years went by. What a film we made @priyadarshandir @akshaykumar @SirPareshRawal @GulshanGroverGG #Tabu. Missing #OmPuri ji very dearly today..."
Akshay Kunar also got emotional. On replying to his tweet, he wrote "Agreed! Even we didn't know back then what a film we were making, each scene better than the other. Specially love this one : dhoti Face with tears of joyFace with tears of joy Genius of Priyan sir and epic dialogues by late Neeraj Vora." 
Last Updated Mar 31, 2021, 4:16 PM IST