Good news for all Naseeruddin Shah's fans: Actor recovering from Pneumonia, to be discharged soon
Naseeruddin Shah will be discharged from the hospital on Friday after being hospitalised for Pneumonia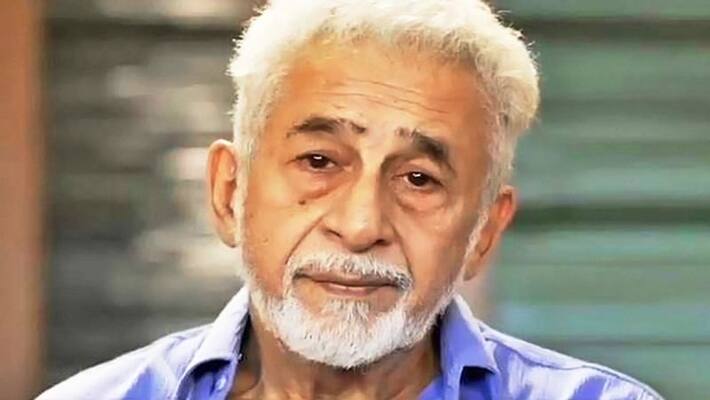 The veteran actor was Naseeruddin Shah, who was hospitalised a few days ago after suffering from Pneumonia will soon be discharged. 
Shah's actor wife Ratna Pathak Shah had said, a patch was found in his lungs, and now she confirmed of actor's well-being.  According to Spotboye.com, Ratna Pathak Shah says, 'It's just a small pneumonia patis being checked and treated at the hospital. He should be out soon.'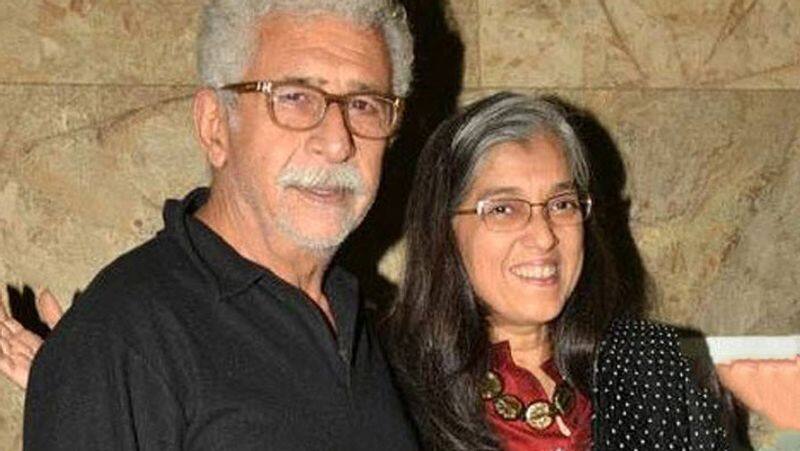 The report also suggests that Bandish Bandit actor responds well to the medical treatment and is on his way to recovery. 
"He is doing well. He might be discharged tomorrow," Naseeruddin's secretary Jairaj told PTI. 
Earlier, his manager was quoted saying, "He has been in the hospital for two days. He's under medical supervision. He was brought in for Pneumonia. There was a patch found in his lungs and it became necessary for him to be hospitalised immediately. His condition is stable and he's responding well to the treatment." 
Actor Anupam Kher also took to his Twitter handle to share a tweet for Shah, praying for his recovery. He also hoped that they work together in future.
He wrote in Hindi, "जनाब नसीरुद्दीन शाह साहब!! कम्बख़्त निमोनिया इम्पोर्टेंस चाह रहा है।इसलिए एक दो दिनों के लिए आपके साथ हो लिया है।जल्दी से झटक दें इसे और ठीक हो जाइए!! बड़े दिनो से आपके साथ काम करने की तलब है।ख़्याल रखिये अपना! आपकी अच्छी सेहत के लिए प्रार्थना और दुआ। (Sir Naseeruddin Shah sahib!! Pneumonia is seeking importance. So it's been with you for a couple of days. Looking forward to working with you since a long time.Take care of yourself! Prayers for your good health.)"
Naseeruddin Shah is a three-time National Award-winning actor who has been honoured with the Padma Shri and the Padma Bhushan for his contributions to Indian cinema.
Last Updated Jul 1, 2021, 2:20 PM IST