Golden pair of Malayalam movies Madhu and Sheela reunites for 'Basheerinte Premalekhanam'
The film is directed by Aneesh Anwar.
Madhu and Sheela appeared in a video teaser.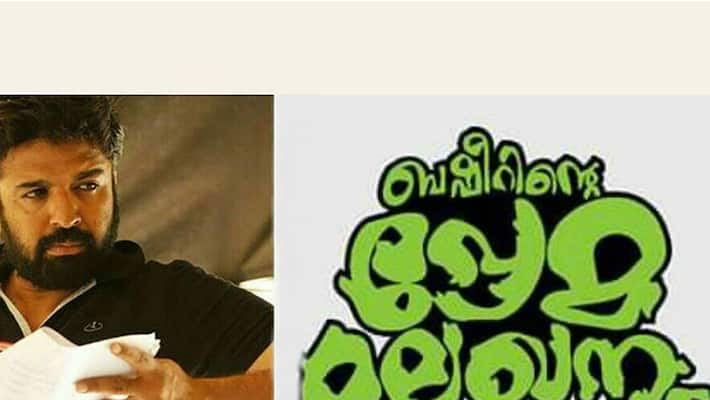 Veteran actors Madhu and Sheela considered the golden couple of Malayalam film industry has reunited after long gap. 

Although Sheela holds the unique Guinness record for getting paired with late actor Prem Nazir in 130 films, her role as Karuttamma in 'Chemeen' opposite Madhu is unforgettable to many Malayalees.
Released in 1965 'Chemeen' is considered technically and artistically brilliant film and had won various international awards. The film was based on  Jnanpith recipient Thakazhi Sivasankara Pillai's novel with the same name.
Watch the teaser: 

The duo recently shared screen space in a video teaser for 'Basheerinte Premalekhanam'. The 37-second-video shows the aged couple celebrating their love.

The film is directed by Aneesh Anwar and stars Farhaan Faasil and Sana Althaf. 

But it's still not known whether Madhu and Sheela are also part of the movie. The film is set in the early 80s and is touted to be a romantic comedy.
Last Updated Mar 31, 2018, 7:07 PM IST