Gigi Hadid, Zyan Malik break up after two years of relationship: Ex-couple to co-parent daughter Khai (Report)
Hollywood celeb couple Zayn Malik and Gigi Hadid have decided to part ways after two years of relationship; read more details.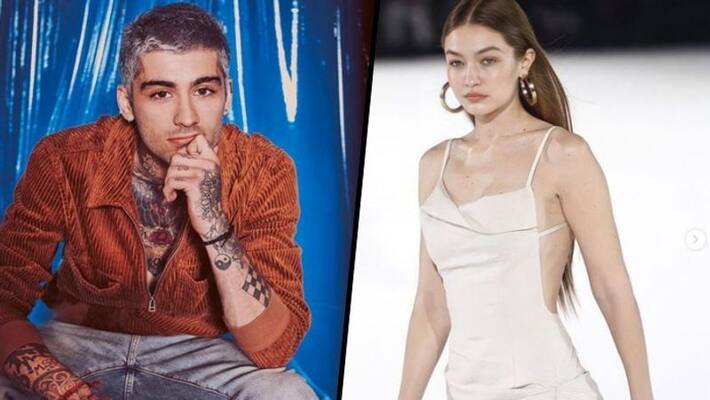 Breaking millions of hearts, Zayn Malik and Gigi Hadid have decided to part ways after two years of relationship. The ex-couple will continue to co-parent their daughter Khai. According to a report published by People, multiple sources revealed that Zayn and Gigi have decided to separate their ways, and they are not together anymore. The report also added that the duo's relationship had hit a rough patch, and they are not together at present.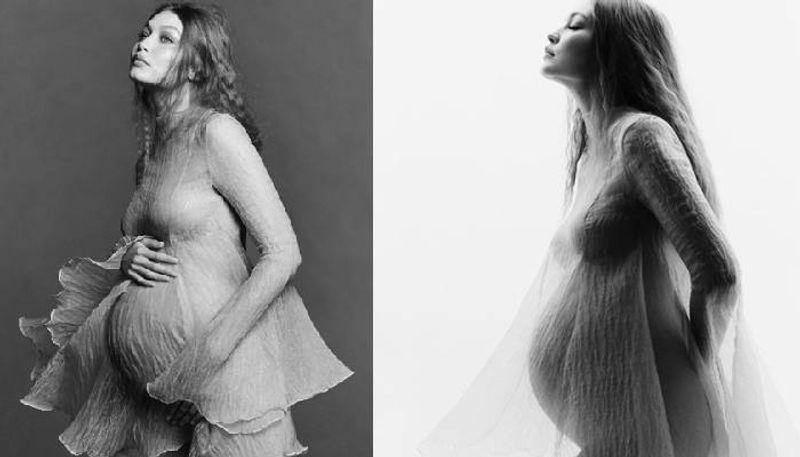 The duo is reported to be good parents and was co-parenting their daughter Khai. Gigi's representative reportedly stated that she was solely focused on the best for her daughter. She has requested and urged everyone to give her some privacy during challenging times. Also Read: Cristiano Ronaldo, Georgina Rodriguez to welcome twins soon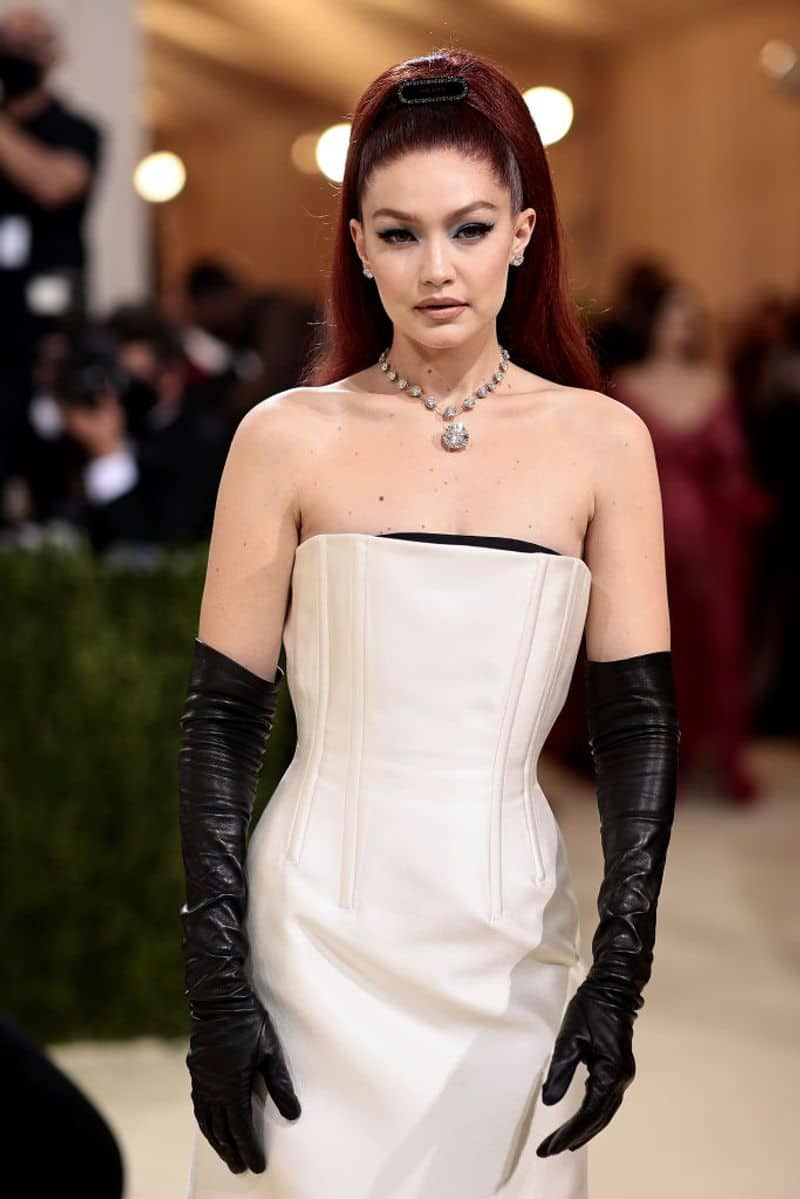 Gigi Hadid is a popular supermodel, and Zayn is a famous singer; the duo was in the news when the latter's mother-in-law claimed that he struck at her while Gigi was not at home. According to the reports in TMZ, Yolanda Hadid stated that Zayn Malik allegedly struck her, and she was considering filing a police report against him. Also Read: Today's Horoscope, October 29, 2021: Here's how your day will go
After the allegation, Zayn took to his Twitter handle and narrated his side of the story. According to the singer, Yolanda Hadid entered their home while his partner was away weeks ago. He further stated that this should have been a private matter and expressed his disappointment at how the news surfaced everywhere and was leaked to the press. Zayn Malik and Gigi Hadid's relationship reportedly hit a rough spot after the former had been accused of misbehaving with Yolanda Hadid. Zayn Malik took to his Twitter account and cleared the air about the alleged hitting incident. In the post, he wrote that he is a very private person and very much want to create a safe and private space for his daughter, Khai to grow up. He expressed his disappointment on how the personal matter of the family leaked to the press. Zayn concluded that he is hoping to heal from the dark space, and more importantly, he will remain vigilant to protect his daughter Khai and give her the privacy she deserves.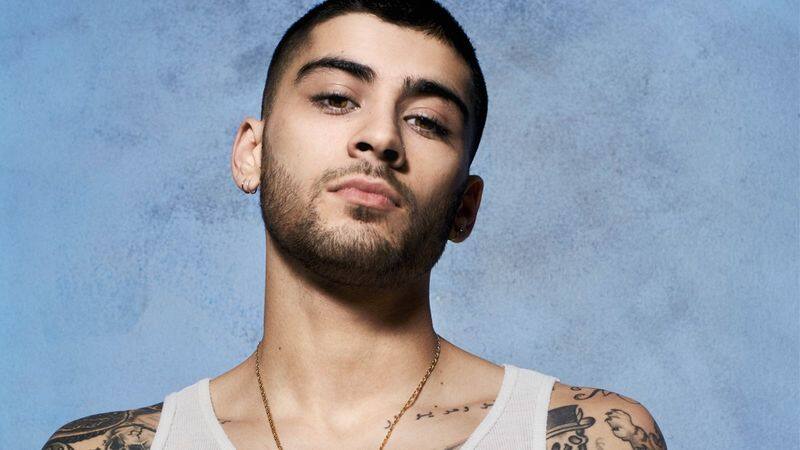 Zayn Malik and Gigi Hadid were denoted as one of the most stunning couples in Hollywood. Their relationship has been on and off; later, the duo announced about being pregnant. The duo has a daughter named Khai, and now they have decided to co-parent her. Also Read: Aryan Khan's lawyer Mukul Rohatgi praises Shah Rukh Khan's 'legal knowledge' says he was bang on
Last Updated Oct 29, 2021, 12:45 PM IST