George Clooney to Courtney Cox to Steve Carell: 10 actors who deserved but never won an Emmy
Here's a list of a few actors who deserved to win an Emmy but did not get the award; read on.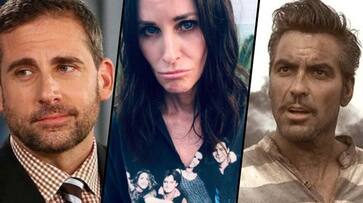 Every TV actor's dream is to get the Emmy's, television's greatest awards. It s said to be the highest honour for the TV actors given for their fine craft and acting. But many deserving and worthy contenders, who deserved to win an Emmy, did not get it even after giving exceptional performances. Here's a list of actors who deserved the awards, owing to their popularity and famous roles.
Steve Carell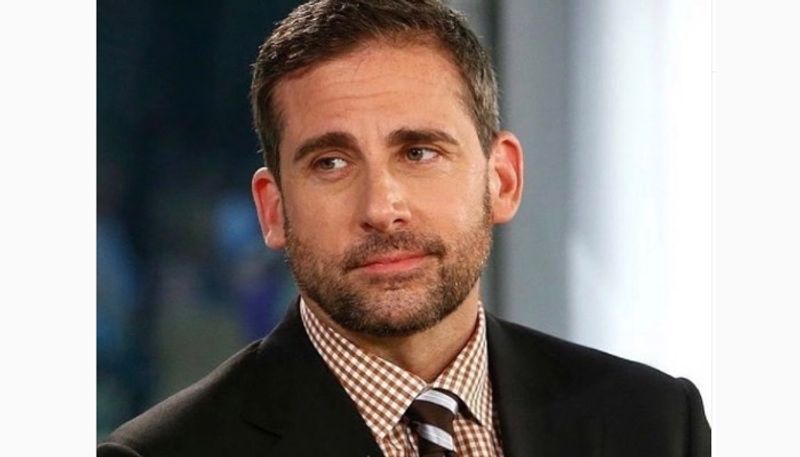 Carell never won an Emmy. We all remember him from The Office, and he surely deserved the award.
Courtney Cox

Cox brought life to the character of Monica Geller in the famous TV show Friends with the other five amazing actors. It's rather a shock that after working for the show for ten years, the entire crew was nominated but nothing for Cox.
 
Lauren Graham

What would Gilmore Girls be without Lauren? She never got an Emmy, even though her ability to say snappy dialogues, quirky personality, and coffee addiction was the USP of the show.
George Clooney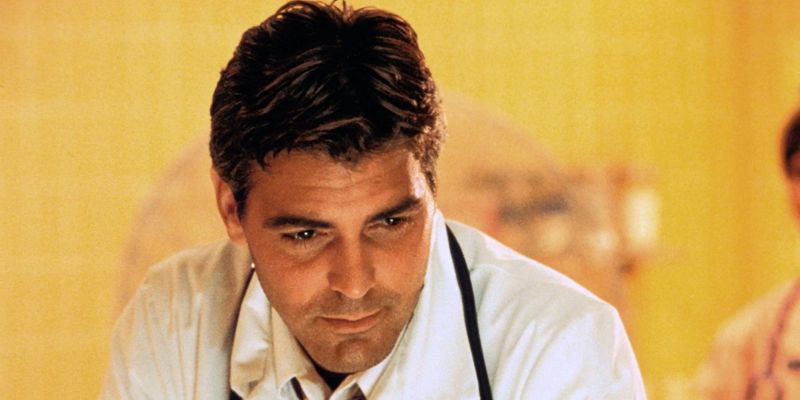 As per a report in Breezyscroll, George Clooney won Bob Hope humanitarian award at the 2010 Emmy's, but he never won for his work as doctor Doug Ross, even though he was nominated twice.
Hugh Laurie
He was nominated for six years, but unfortunately, never took the award home. 
Angela Lansbury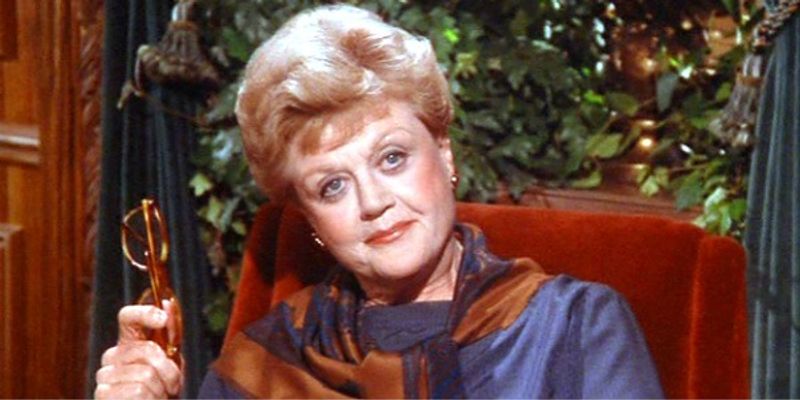 The actress was neglected for Emmy on 18 events. Although she grabbed five Tony awards and grabbed many Golden Globes for the murder, she wrote.
Michael C Hall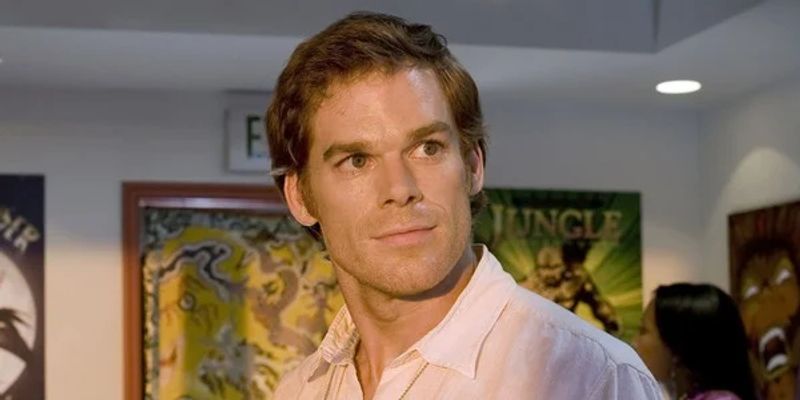 Hall was also nominated six times for Emmy's. He always lost his chance. However, he did manage to grab a Golden Globe.
 
Larry Hagman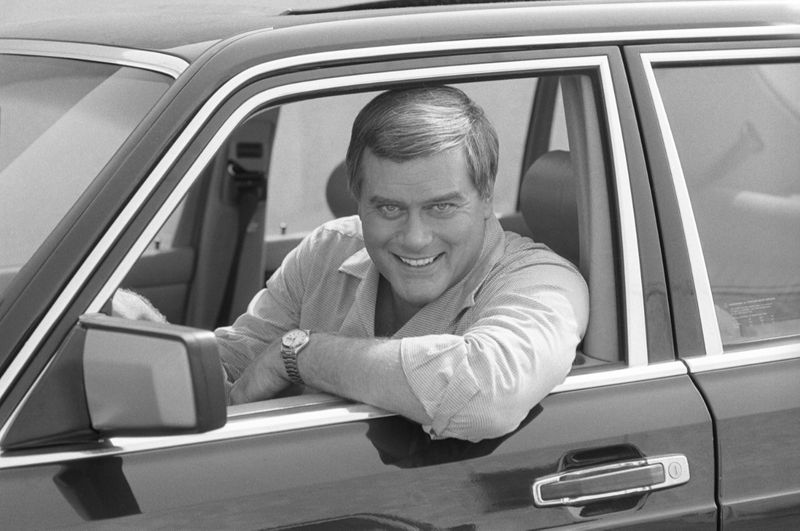 The infamous villain of the TV was nominated twice but never took the award home.
 
Elizabeth Montogomery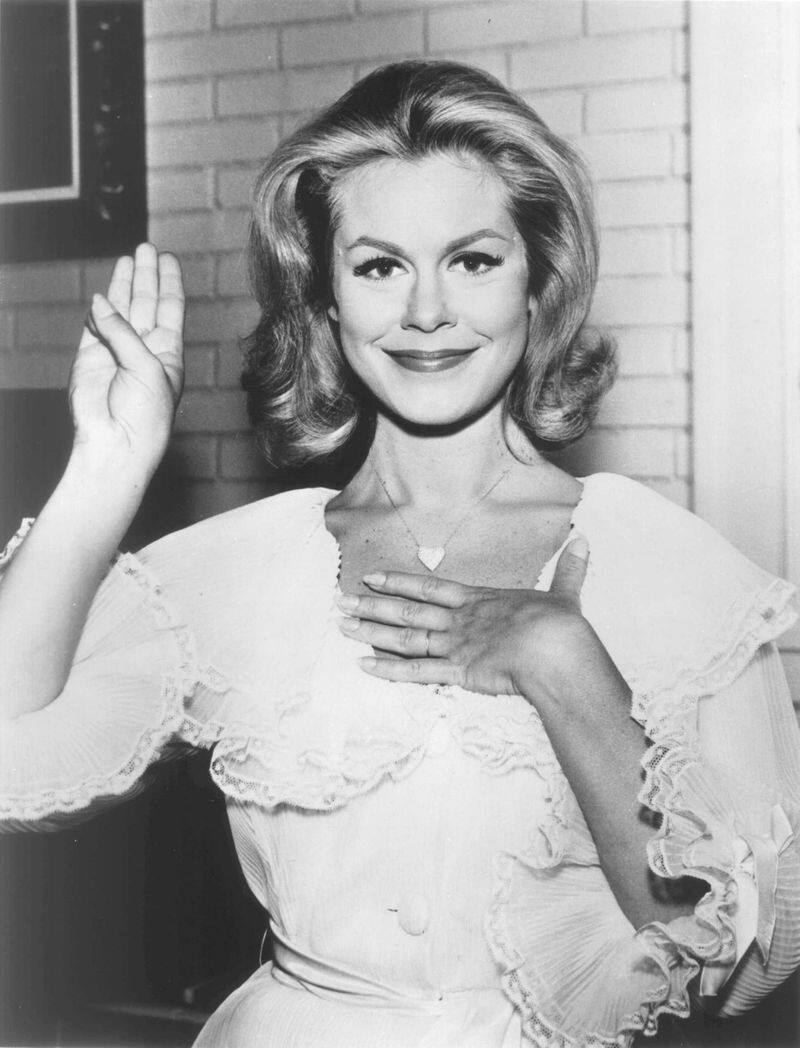 She was so exceptional in her role as TV's number one undercover witch on Bewitched that she was nominated nine times but won none.
Jason Alexander
Jason was nominated for seven years for The Lords of the Idiots in the 1990s. But unfortunately, the actor never won.
Last Updated May 10, 2021, 5:07 PM IST