From Siddique to Shiju to Abhil Dev: Malayalam actress Revathy Sampath releases list of 14 'sexual offenders'
Mollywood actress Revathy Sampath claimed that a police sub-inspector, movie director, few popular actors and more have sexually harassed her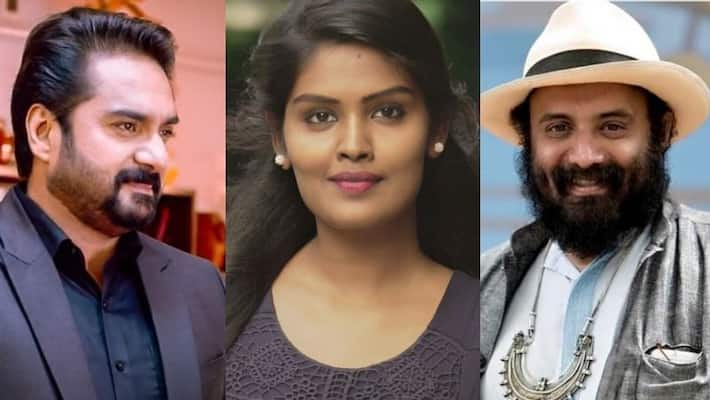 Actress Revathy Sampath has recently shared a piece of information that has taken the internet to a storm, especially in Kerala. In the post, Revathy reportedly named 14 men who allegedly molested her, either mentally, verbally or physically. 
This list of alleged sexual offenders includes veteran film actor Siddique, a well-known actor in the south film industry. Revathy has also named a DYFI leader named Nandu Ashokan on the list.
Revathy Sampath also alleges that the men mentioned in this list are criminals who have sexually harassed her. 
"This list comprised of people who have sexually, mentally, emotionally, and verbally harassed me. I am mentioning the names of these criminals below. 
1) Rajesh Touchriver (Director)
2) Siddique (Actor)
3) Ashique Mahi (Photographer)
4) Shiju (Actor)
5) Abhil Dev (Kerala Fashion League founder) 
6) Ajay Prabhakar (Doctor) 
7) MS Padhush (Abuser) 
8) Sourabh Krishnan (Cyber Bullie) 
9) Nandu Ashokan (Abuser, DYFI Unit Committee member, Nedunkar) 
10) Maxwell Jose (Short film director) 
11) Shanoob Karuvath and Chackos Cakes (Ad director) 
12) Ragendh Pai (Cast Me Perfect, Casting Director) 
13) Sarun Leo (ESAF Bank Agent, Valiyathura)
14) Binu (Sub Inspector of Police, Poonthura Police Station, Thiruvananthapuram)," wrote Revathy on her Facebook page.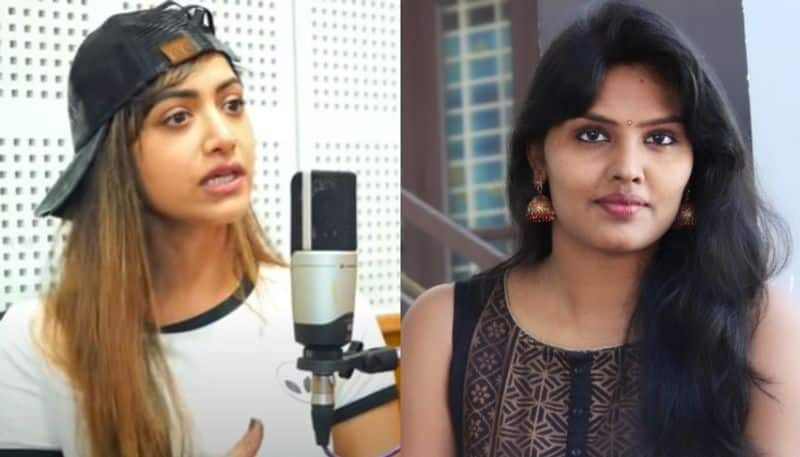 As soon as her post was out in public, Revathy started receiving mixed reactions from social media users. Some say she is just doing it for publicity, and others urged the actress to continue her journey of exposing such sexual predators in society.
Last Updated Jun 16, 2021, 11:45 AM IST