FRIENDS Reunion Review: Lisa Kudrow's 'smelly cat' to Matthew Perry's sarcasm, an emotional ride with stars
Famous American sitcom, FRIENDS, gets a reunion, and the six cast members Jennifer Aniston, David Schwimmer, Courtney Cox, Lisa Kudrow, Matthew Perry, and Matt LeBlanc, made everyone's eyes teary as they took us on a nostalgia trip; read on.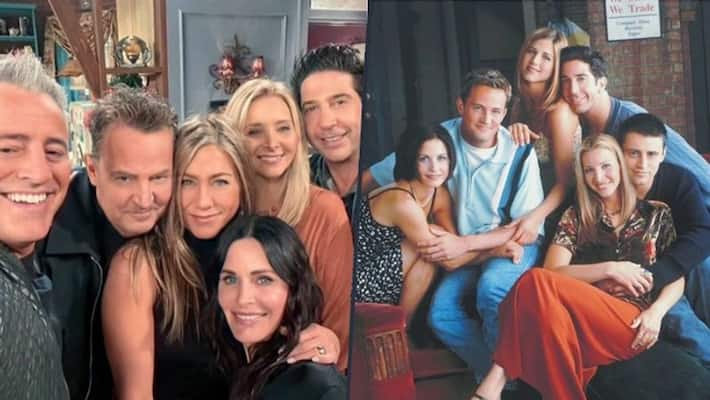 Do not forget to get a box of tissues on your side table before you click that 'play' button on your screen because The Reunion episode of FRIENDS will bless you with happy tears as Chandler's time machine will play its flashback. In contrast, some sad tears, as you will see the star cast of FRIENDS Jennifer Aniston, David Schwimmer, Courtney Cox, Lisa Kudrow, Matthew Perry, and Matt LeBlanc all old. Indian viewers enjoyed the much-awaited trip down memory lane as they witnessed the Reunion episode at 12.32 pm on March 27.
Friends: The Reunion is currently streaming on HBOmax and Zee5 (for Indians), and it runs for 1 hour 39 minutes. The experience was a mix of the cast revisiting their sets, walking through their first episode of the first season till they wrapped up the show after 10 years. The cast attended a talk show with James Corden, which felt like a documentary where the makers and co-creators share their part of the story.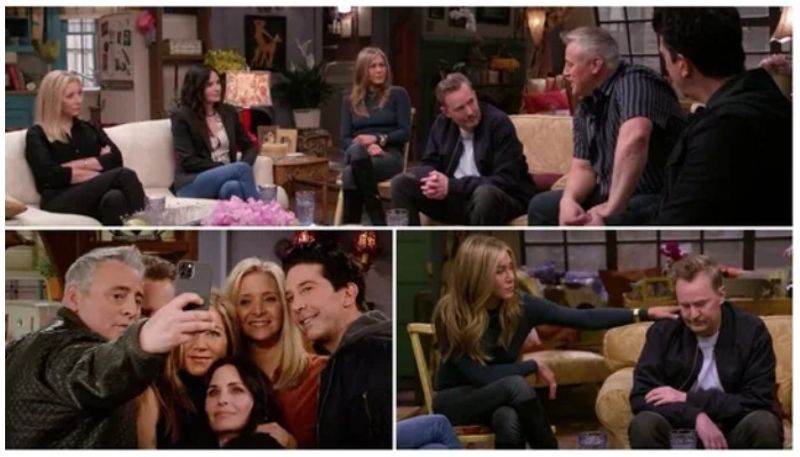 Viewers will see Janice, and you will go 'Oh My God', Gunther, Mr Hackles, Richard and Mr and Mrs Geller once again, along with other award-winning celebrities who were a part of the sitcom, sharing their part of the story and joyful experiences.
This Reunion was supposed to happen long ago, but it never made it to the screens. So when it finally happened after 17 years, it felt like they never left the spot from their rusty-orange couch.
Friends: The Reunion will give viewers the closure they always wanted. It will be like a rollercoaster ride of emotions. In the end, you will realise Monica, Chandler, Phoebe, Joey, Rachel, and Ross were so involved in the character's skin that it never left them even after seventeen years.
The Reunion is like a knock on that purple door with a yellow frame; as the door opens, you will be greeted with a pool of emotions, inside stories, BTS, bloopers and what not.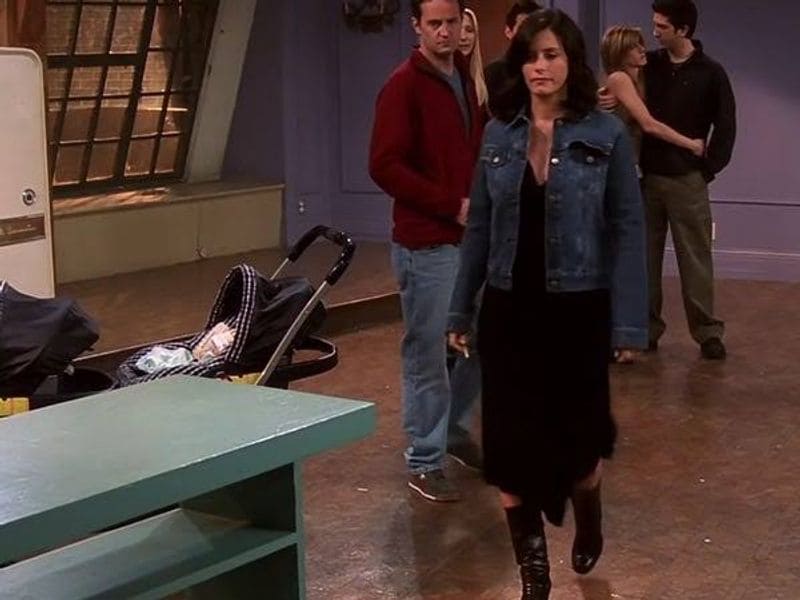 The concept, plot, dialogues of the show are still so relevant. It's genuinely an emotion, but is it all glitter and shine? Well, no, even if it happened to be an unscripted, candid performance from all the cast members, it felt a bit staged at Corden's talk show. There are many celeb flashes, but if you blink, you'll miss the feel of it. You will feel the show is rushing a bit in the middle, and as you try catching the pace, it gets blurry.
The fashion show is one of the best moments of the show. It gives a glimpse of all the iconic dresses that the cast wore. But the show-stealer has to be Matt LeBlanc; well, he is still our Joey, so he has to do his thing wearing the pile of clothes.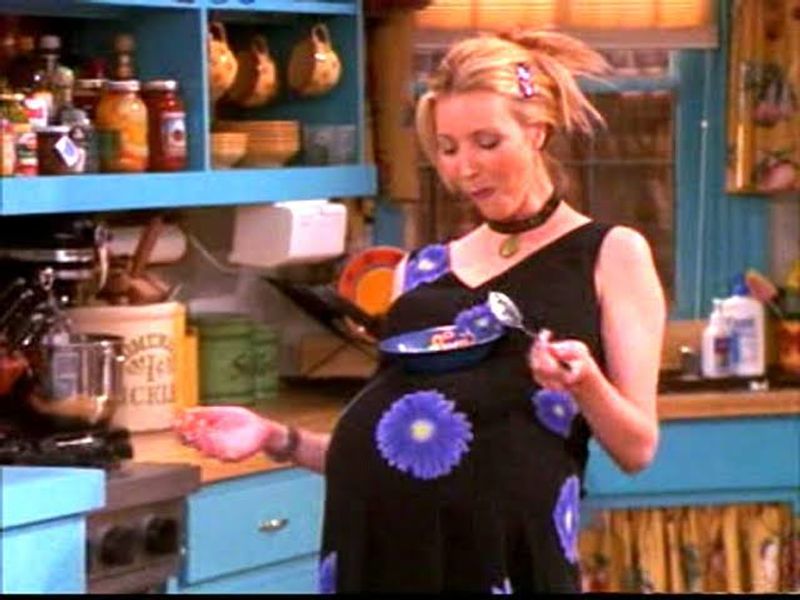 Lisa plays 'Smelly Cat', accompanied by Lady Gaga, and you can't help but sing the following line. A significant revelation will happen during the talk show, so wait for it!
The most exciting part is when they will be watching bloopers together, it will make you laugh and cry simultaneously. This Reunion had to be unapologetically an epic show with flaws that cannot be ignored but embraced.
Last Updated May 27, 2021, 6:36 PM IST